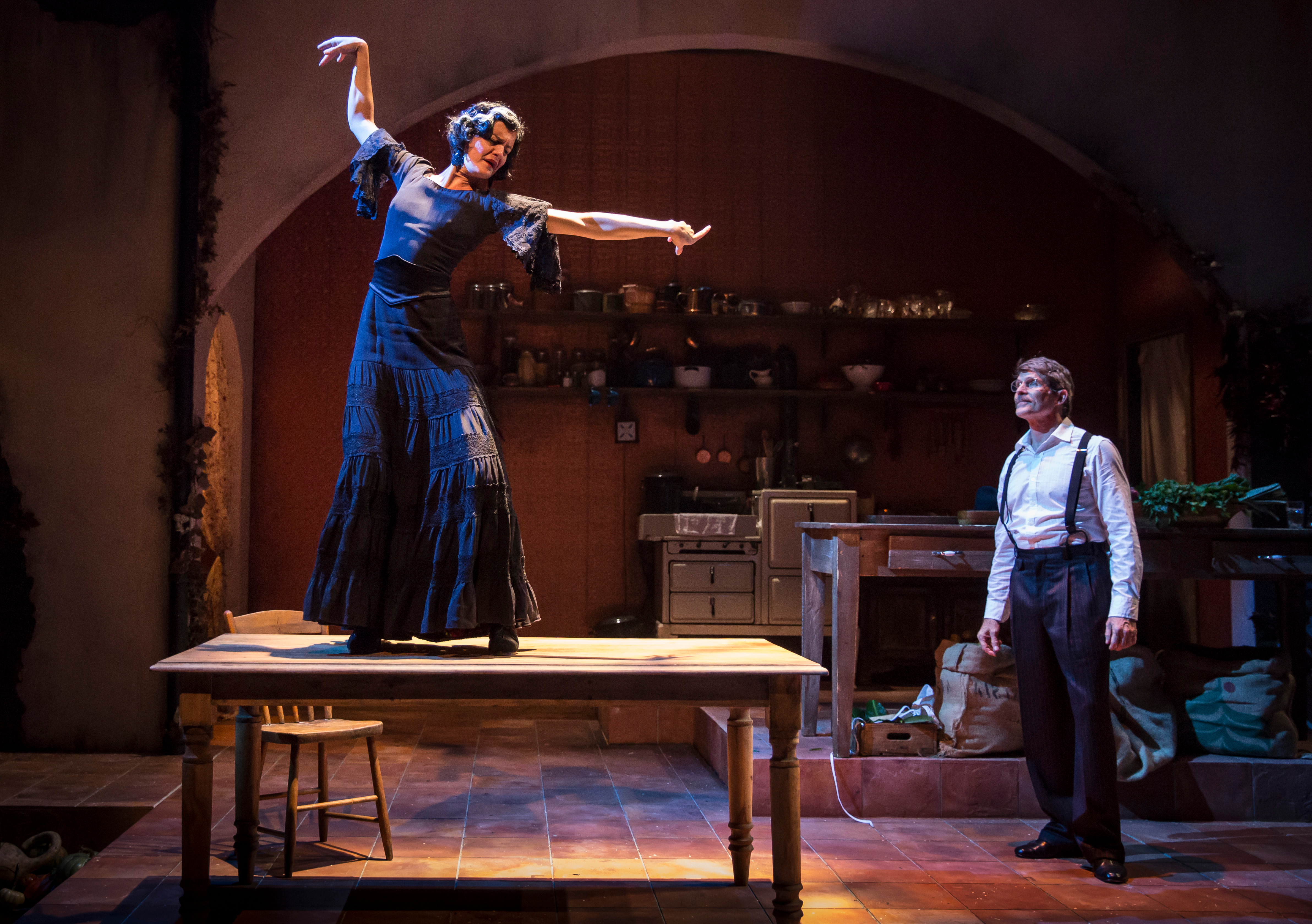 The critics are weighing in on Cascabel, and leading the pack is Chris Jones of the Chicago Tribune. Here's a snippet:
In Las Vegas or New York, "Cascabel" would have much competition. But in Chicago it remains quite the unique event. Despite the high-end food and concept, it avoids being pretentious and, unlike some similar shows in other cities, offers plenty of time for you to converse with your date. That's nice. The circus acts are high quality and the show polished without feeling freeze-dried in any way.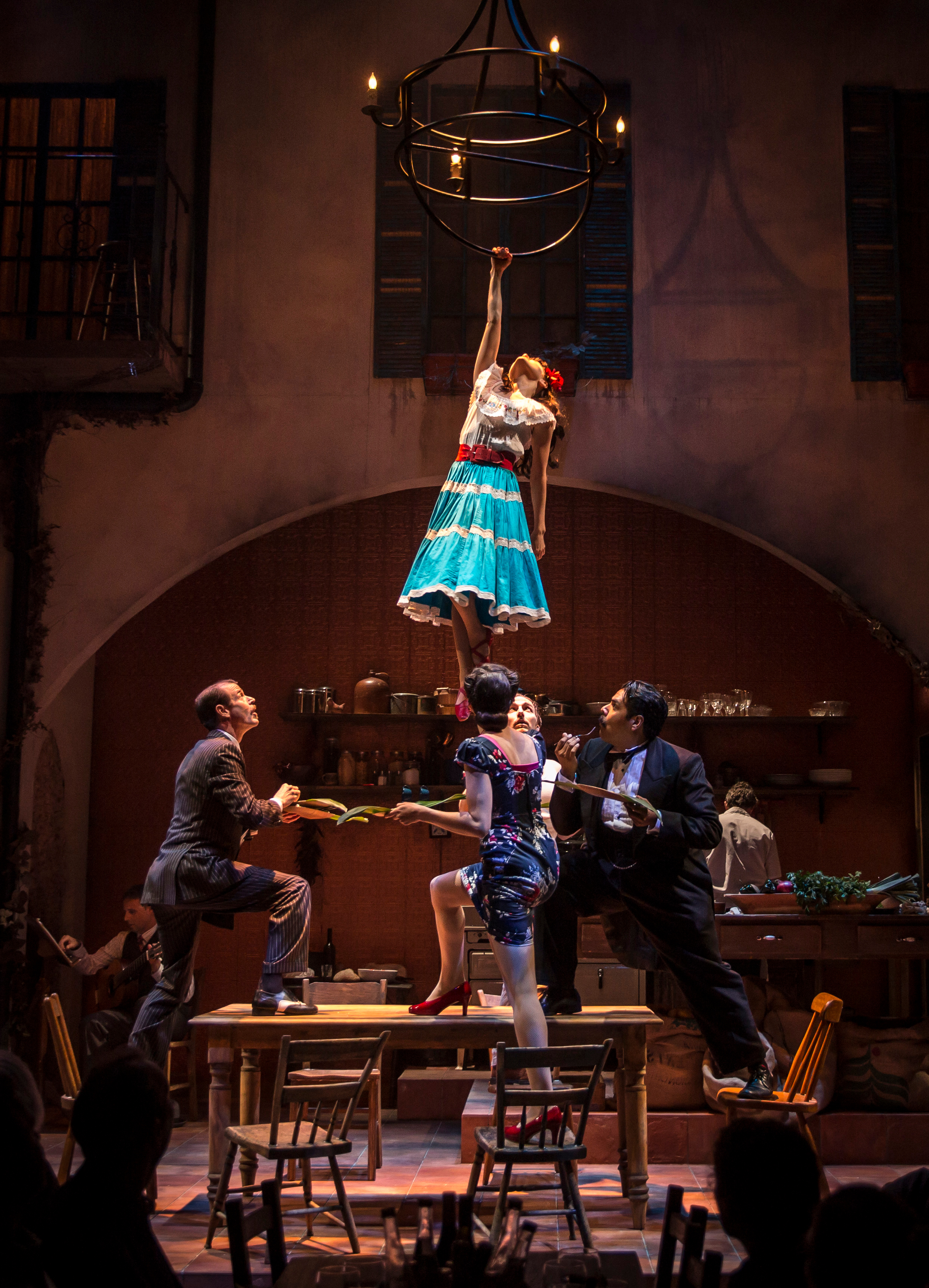 Jones touches on almost every aspect of the show, from the circus acts to the wine, before he comes to his final conclusion that "Bayless is a further reminder of just how far food and culture in Chicago have come."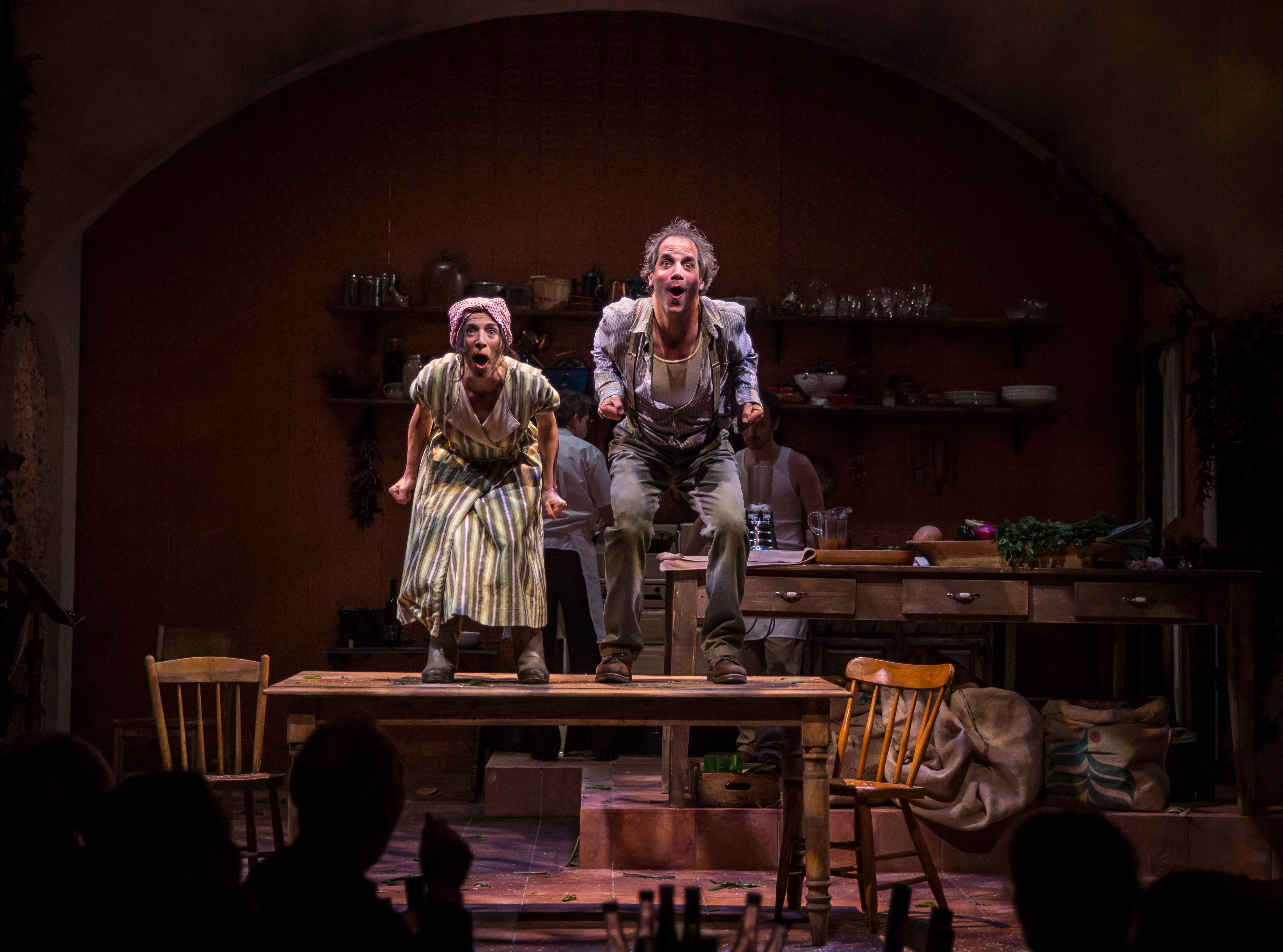 We're humbled by Jones's kind words. If you're inspired by them, have no fear: Tickets to Cascabel are still available on Lookingglass's website.
Photos by Liz Lauren.