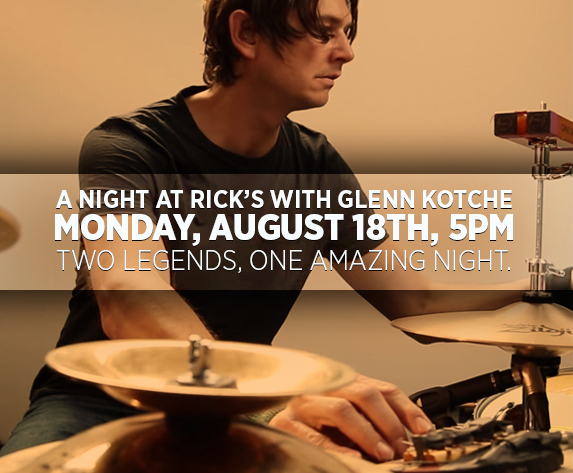 Rick and Wilco drummer Glenn Kotche are both busy guys, so it's not very often the two hang out for a night of cooking, cocktails and music. But when those nights do happen, watch out—they get epic.
On Monday, August 18th, you can see for yourself: You're invited to hang out at Rick's gorgeous Bucktown home, where you'll enjoy a beautiful meal cooked by Rick, indulge in hand-shaken margaritas, experience a one-night-only "music experience" performed by Glenn…and go home with a very rare bottle of tequila.
This uncommonly awesome evening is a fundraiser for the Frontera Scholarship Fund at Kendall College, which provides tuition to the culinary school for Mexican-American students. Tickets are $750 per person and can be purchased by calling Jen at 312-661-0498. But hurry—we're keeping this party small, intimate and very special.