TOPOLOBAMPO | 445 NORTH CLARK STREET | CHICAGO |  312-661-1434
LOCATION:
Topolobampo is located on Clark Street, just south of Illinois Avenue, in Chicago's River North neighborhood. Valet parking is available.
ADDRESS:
445 North Clark Street – Chicago, IL 60654
HOURS:
Wednesday: 6:30 p.m. seating
Thursday, Friday & Saturday: 5:30 p.m. & 8:30 p.m. seatings
GIFTS:
Give the gift of Topolo.  SHOP GIFT CARDS HERE!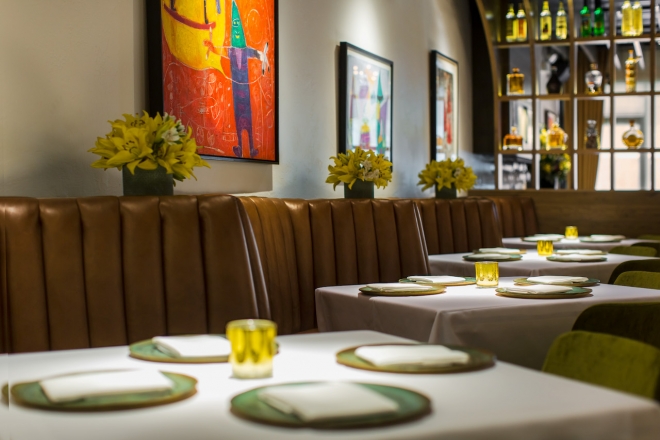 After a year-long tenure in our cookbook library and test kitchen, the Topolo experience is back in our beloved dining room. Begin your night with snacks and drinks in our front-room lounge, then move into our main dining room for the complete, Michelin-starred chef's tasting menu experience. Our award-winning wine pairings, plus a reserve spirits list completes the evening. We accommodate dietary restrictions & follow all safety & sanitation protocols, including filtering the air with HEPA filters.
Rick and Deann Bayless, Proprietors
Zach Steen, Chef de Cuisine | Meagan O'Connor, Sous Chef | Jennifer Melendrez, Pastry Chef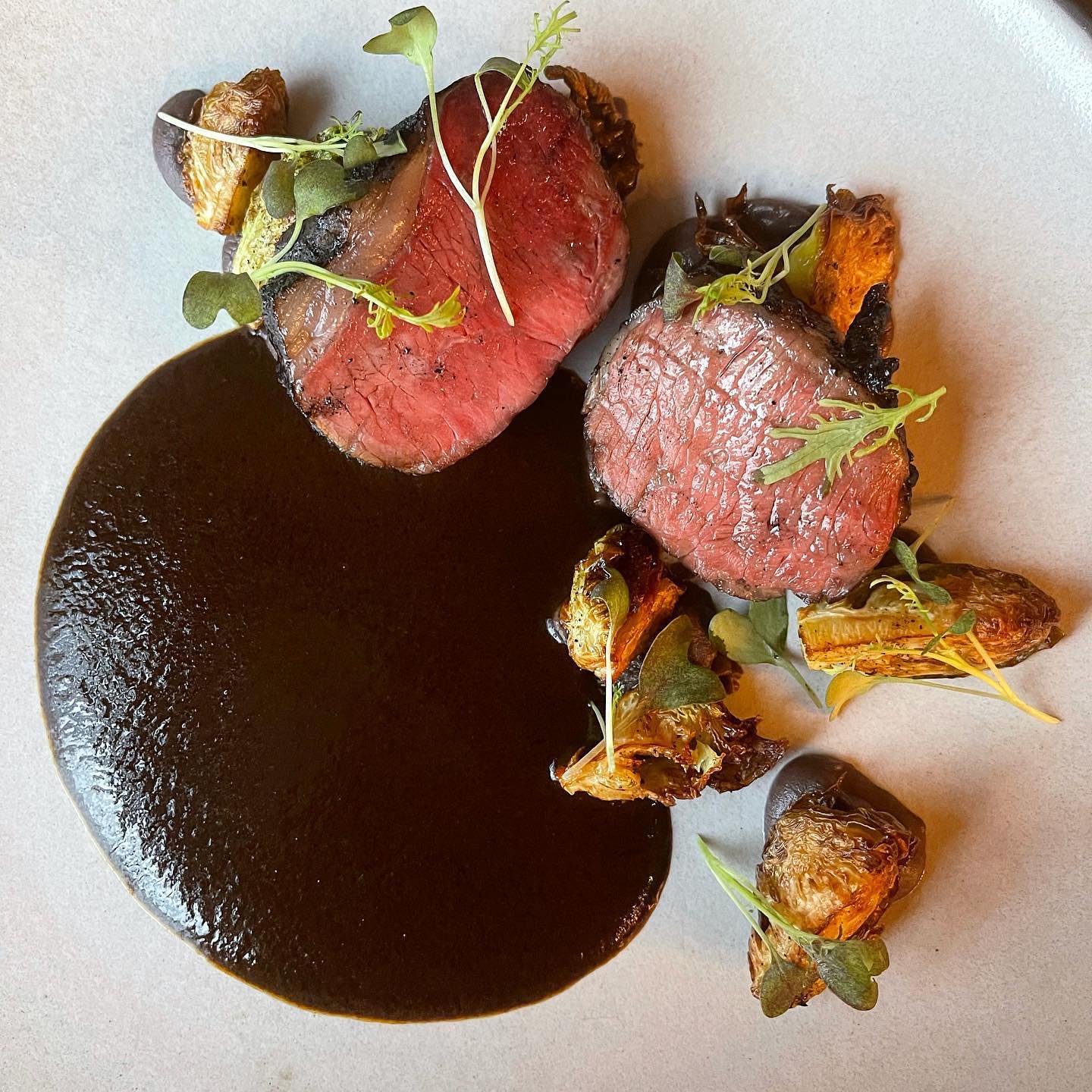 Join us for the Topolo Fiesta Celebration Menu, now through Dec. 30
Mexico during the holiday season is lavish with tradition and festivity, almost all of it out for everyone—even visitors—to enjoy. For the nine days before Christmas, posadas gather people for rambunctious fruit-and-sweets-filled piñatas and sate them with cups of tropical ponche and steaming tamales. The family restaurants and market stalls make romeritos greens simmered in dark, rich mole and serve them with shrimp cakes. Buffets set out platters of traditional holiday salad (beets, jícama, orange, peanuts). And lots of families plan their yearly braise of bacalao or roasted suckling pig for the big dinner after Christmas Eve mass. Our family tradition takes us to Oaxaca, where year after year we see the biggest ephemeral art festival in the world (Noche de Rábanos), dance with parishioners behind the floats they parade through the zócalo on the 24th, eat paper-thin buñuelos drizzled with raw-sugar syrup and, yes, drink beautiful copitas of artisan mezcal. As 2021 comes to a close, we offer you my paraphrase of the classic toast: We wish you health, love and (delicious) abundance … and the time to enjoy them.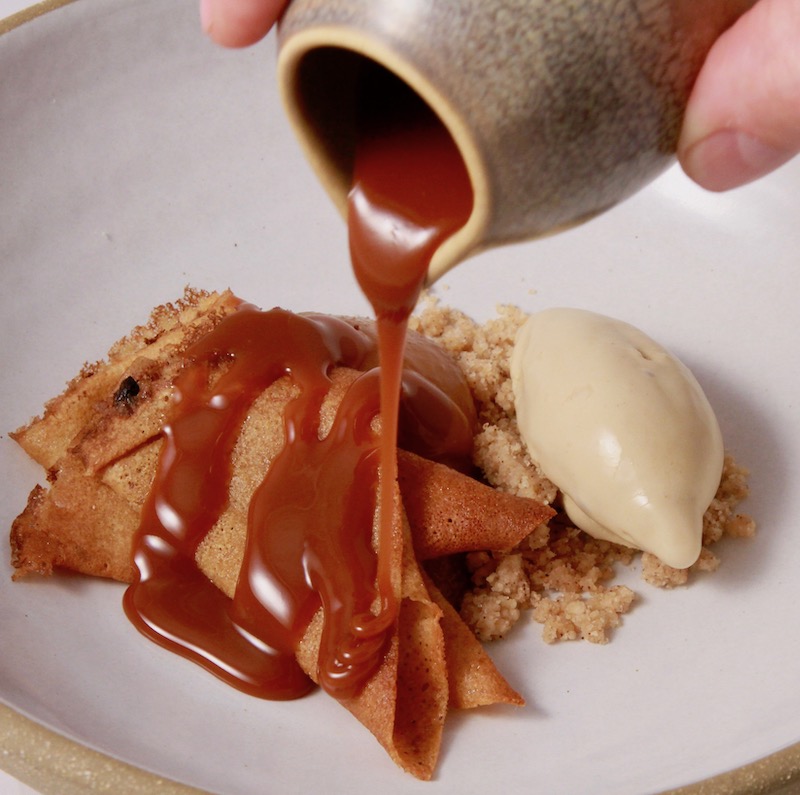 Rick and Deann Bayless opened Topolobampo in 1989, a few years after opening Frontera Grill. The two restaurants were designed to have the same front door, but that would be one of the few things they would share. If Frontera rocks and claps, Topolo is the sleek, artful sister. She's also the more adventurous one.
Outstanding Restaurant Award James Beard Foundation 2017
1 Star Michelin Guide, 2011–2020
Outstanding Service nominee James Beard Foundation, 2011–2016
Outstanding Restaurant nominee James Beard Foundation, 2002
Good Food 100 2017-2019
Best New Restaurant Esquire, 1991
4 Stars Chicago Magazine
4 Stars Chicago Tribune
Award of Excellence Wine Spectator,  1990-2019

LET US HOST YOUR NEXT FIESTA!
For a more intimate Topolo experience for your group, consider Topolo's private dining room, The Library. We can accommodate up to 30 guests for magical multi-course meals. It's just one of our three private event rooms at our Clark Street restaurants. For more information see
Topolobampo
445 North Clark Street • Chicago, IL 60654