XOCO  |  449 NORTH CLARK STREET  |  CHICAGO | 312-723-2131
ADDRESS:
449 North Clark Street – Chicago, IL 60654
HOURS:

OFFERING CARRY-OUT AND DELIVERY ONLY: 11 AM-9PM Tuesday through Saturday. 
GIFTS:
Please consider supporting us by purchasing a gift card. Shop here.
ETC. 
Curbside pickup available – give us a call at 312-723-2131 when you arrive & describe your vehicle/your clothes

We can only have  two people at a time in our vestibule. Please respect that.

Delivery drivers: Thanks for everything you do! But please don't come inside until your order is marked "ready" in your app.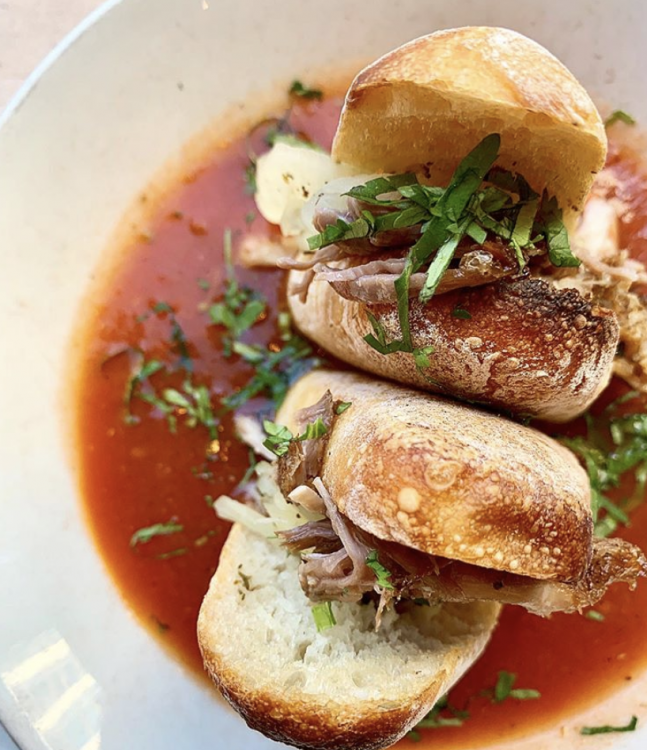 Download menu in PDF format:
LUNCH & DINNER MENU (AVAILABLE FOR CARRY-OUT AND DELIVERY)
Our menu is offered 11 a.m.-9 p.m. Tuesday-Saturday and can be ordered via Caviar,  DoorDash and ChowNow apps.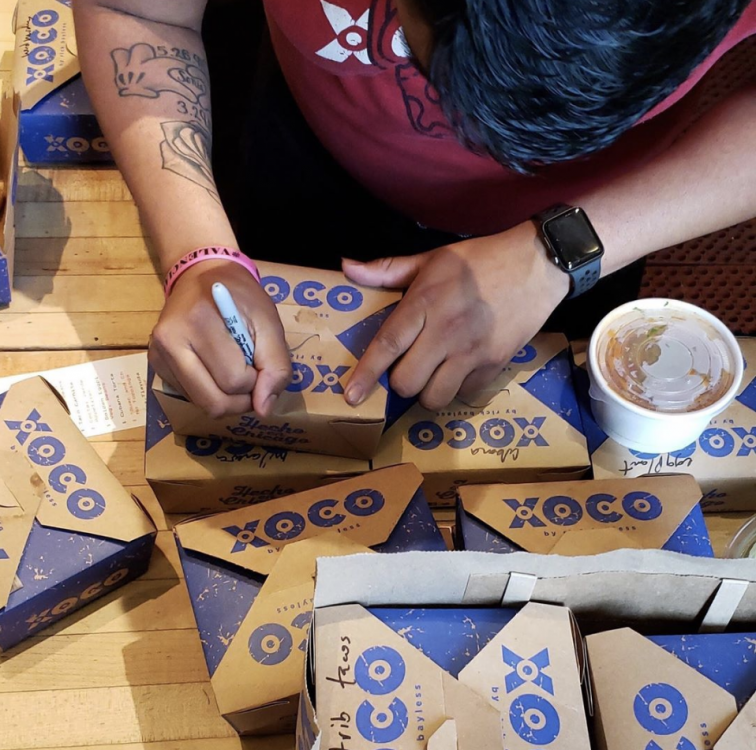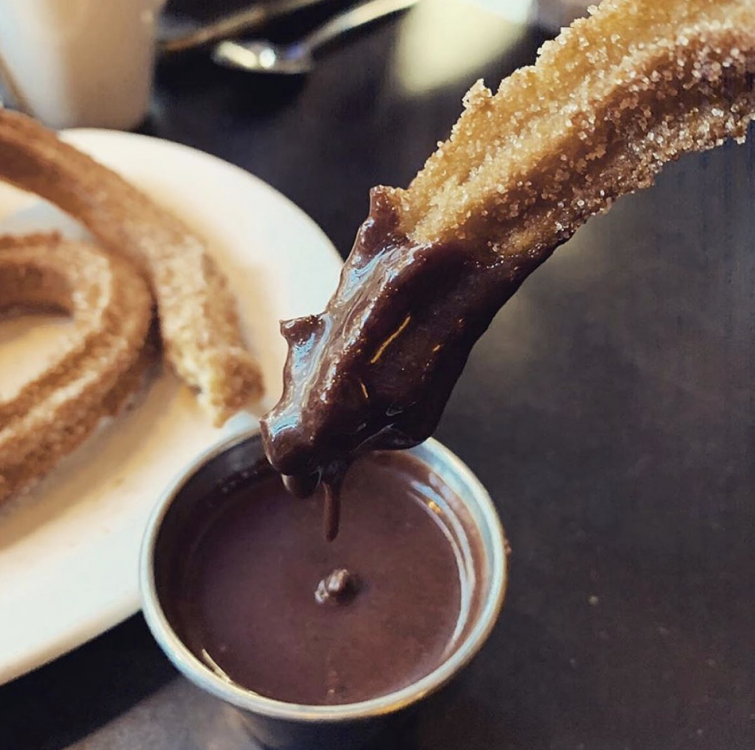 "Insanely good." —Phil Vettel, Chicago Tribune
Xoco—pronounced "SHO-ko"—is the Aztec word for "little sister." But there's nothing little about Xoco's bold Mexican marketplace flavors. Open early and closing late, this quick-service café from Rick and Deann Bayless proffers contemporary expressions of Mexico's most beloved street food and snacks: flaky empanadas, hot-from-the-fryer churros, frothy Mexican hot chocolate, crusty tortas and meal-in-a-bowl caldos.
Best New Restaurant Time Out Chicago, 2010
Good Food 100 2017, 2018, 2019
LEED Gold Certification U.S. Green Building Council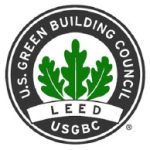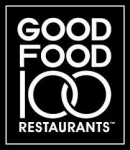 Xoco
449 North Clark St (Enter on Illinois)
Chicago, IL 60654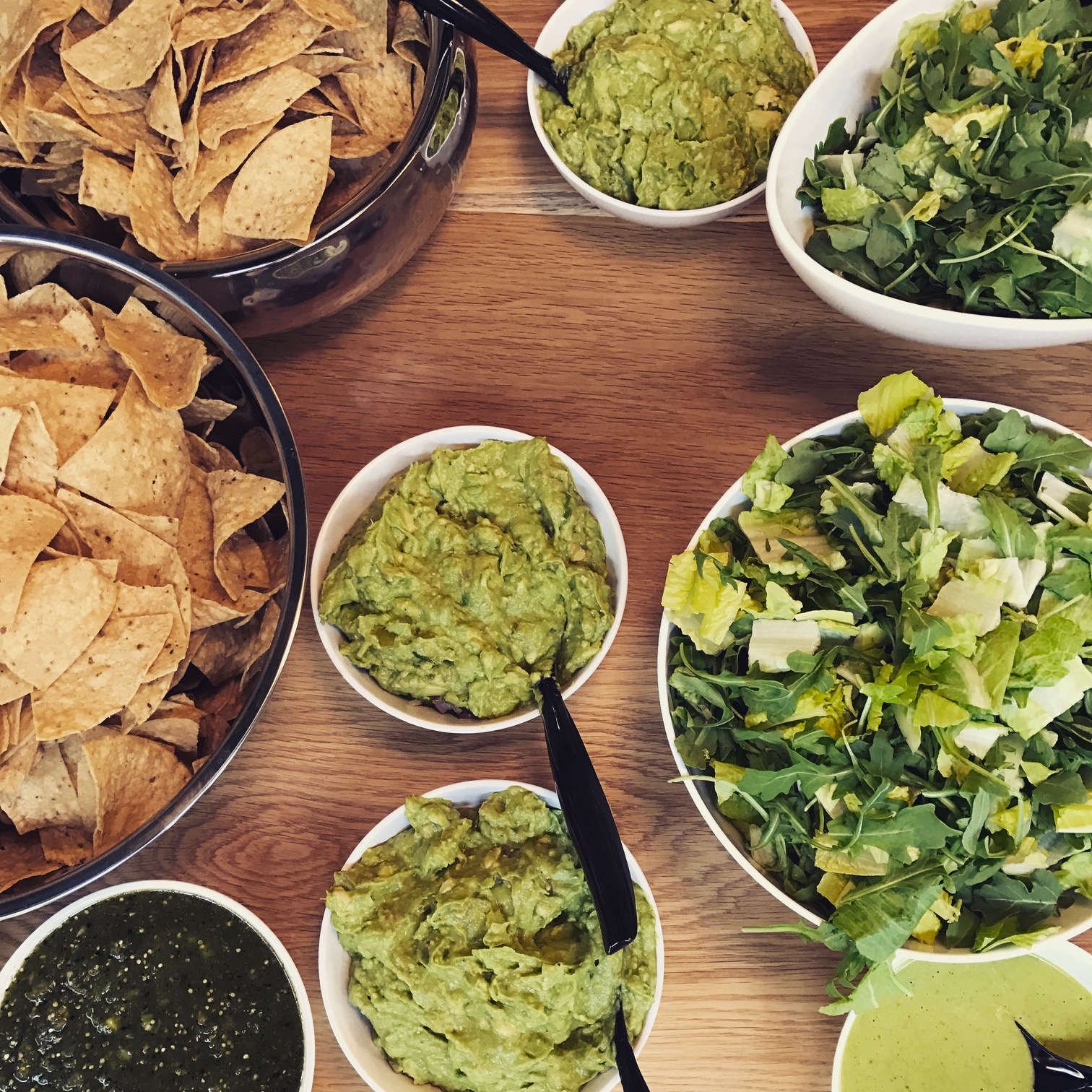 FIESTA FRIENDLY FARE FOR YOUR NEXT EVENT

You like to party. We like to cook. Let's make it happen.
XOCO's new catering menu is full of crowd-pleasing, soul satisfying fare from award-winning chef Rick Bayless. We'll bring to your party an amazing array of tacos, filled with your choice of meat from our wood-burning oven. (We make killer red chile vegetable tacos, too.) We'll arrive with so much freshly made guacamole you'll swear off the store bought stuff forever. We'll fry up as many golden, crispy churros as your guests can handle.
We can even make things super simple with the new "Torta Lunch Box." This handsome little package that arrives complete with half torta, side of guacamole, just-made tortilla chips, small fresh salad (with avocado-lime dressing) and a fantastic Mexican chocolate-hazelnut cookie.
In short, we want to make you look like the smartest event host in town.