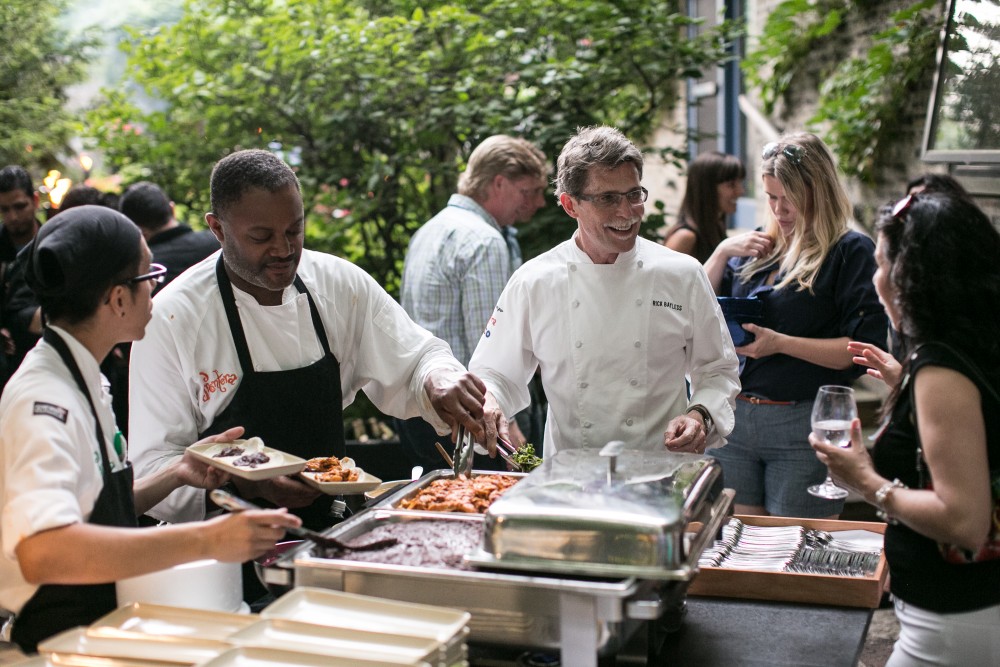 Last year we were thinking about ways to support the Frontera Farmer Foundation. We wondered: Was there something we could do to get the word out, and maybe raise a few dollars for some farmer grants?
After rejecting a few ideas (no, a taco-eating contest wasn't among them), we struck on something: A party in Rick's back yard.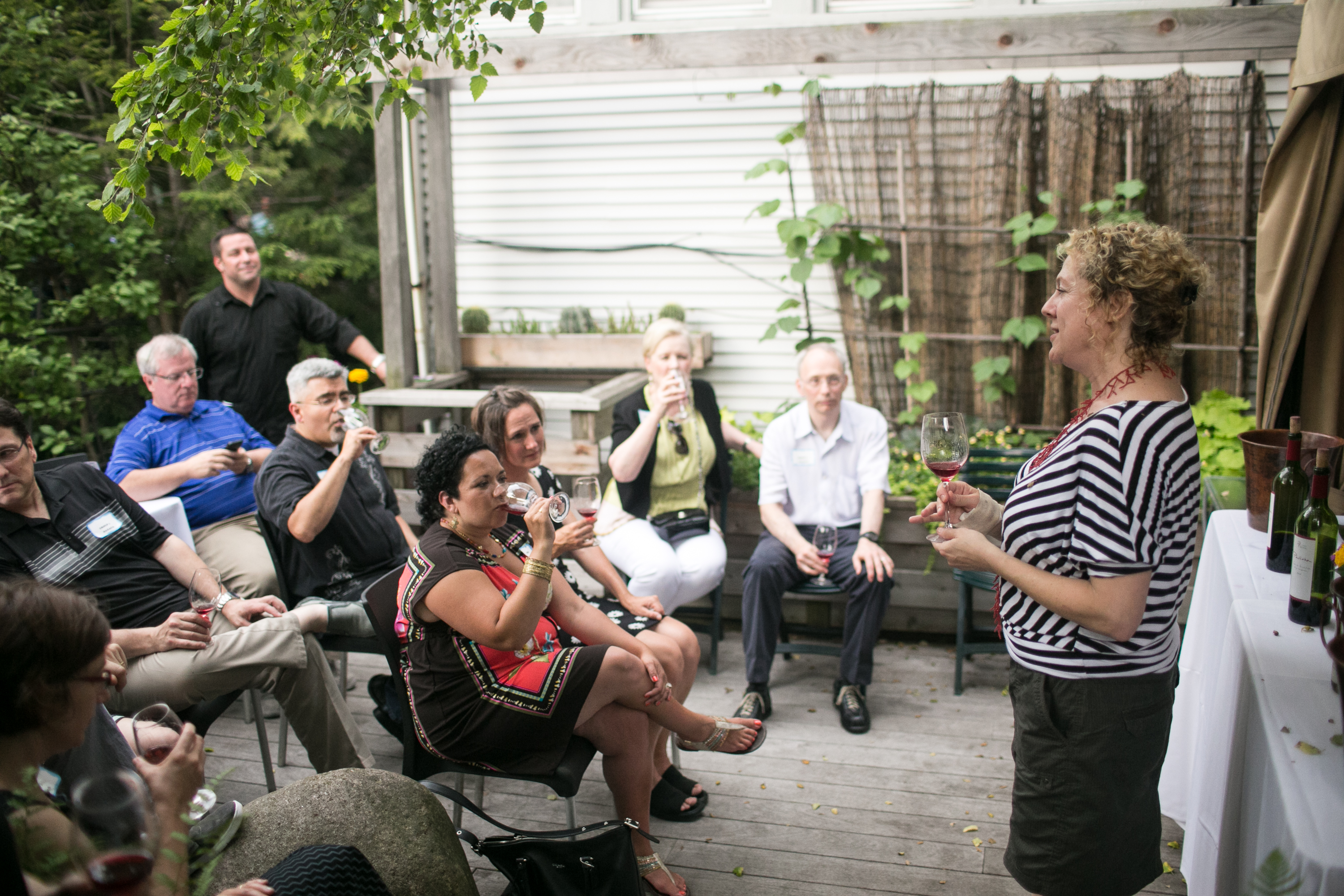 Scratch that. A party in Rick's amazing back yard.
The Bayless's have been growing foods in the yard for the restaurant for years now, and it's turned their Bucktown plot into something of an urban paradise. Who wouldn't want to attend a party there?
So we did it. And now we're doing it again.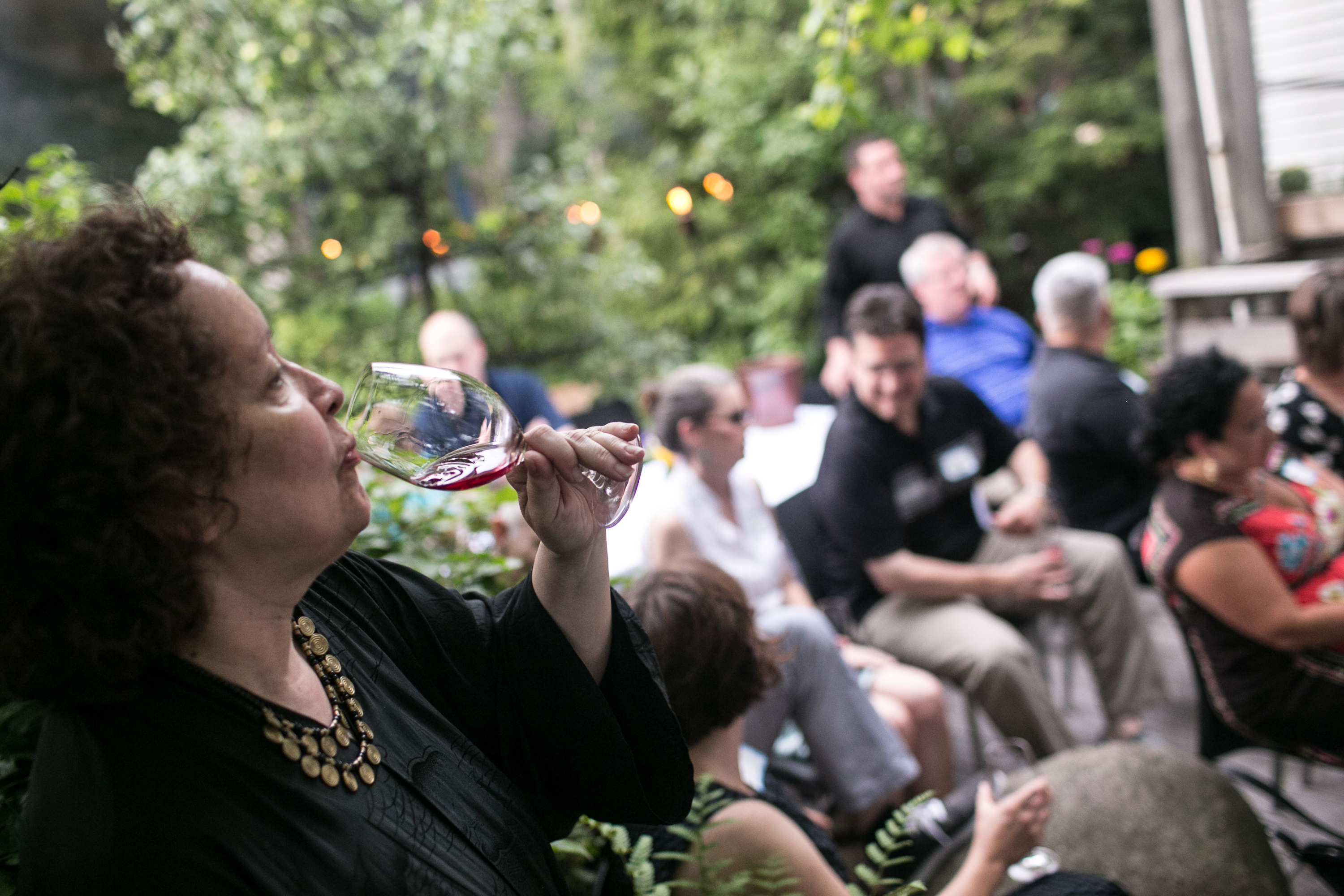 On Sunday, July 20th, from 5-9pm, we're throwing an Ultimate Garden Party in Rick and Deann's gorgeous Chicago home. This event will include:
An authentic Yucatecan pig roast
A cooking class taught by Rick
A modern mixology lesson
Ceviche, taco and chocolate bars
Live music
A tour of the garden by master gardener Bill Shores
A signed cookbook to take home!
An exclusive bottle of Herradura, from a batch not available to the public.
Tickets are $1000/person, all of which goes directly to the Frontera Farmer Foundation. To make a reservation to this exclusive charity event, call Irene at 312-661-1434.