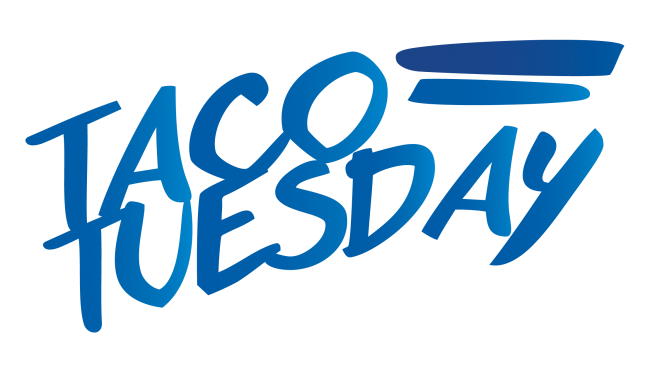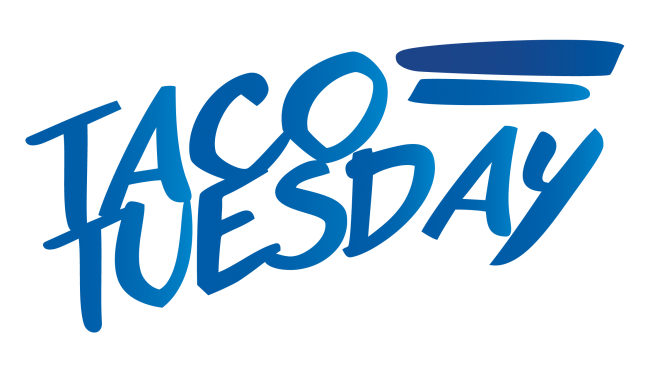 In my kitchen, the autumn slow cooker season is in full swing. There really isn't anything better than coming home on a crisp evening to a house brimming with mouthwatering aroma— especially when it's from big, meaty country ribs cooking in red chile adobo.
"Country ribs," for the uninitiated, is the name (at least in the Midwest) given to a cut combining the pork loin meat and the back rib together. Think of it as a meatier version of a baby back rib. That tender meat is a great match for the earthy adobo.
To make this dish even more "of this season," I'm making a salsa/slaw of sliced fennel, crisp apple and knob onion, all brightened up with a hit of lime. Together, the flavors make for a fresh, crunchy counterpoint to the tender, hearty ribs.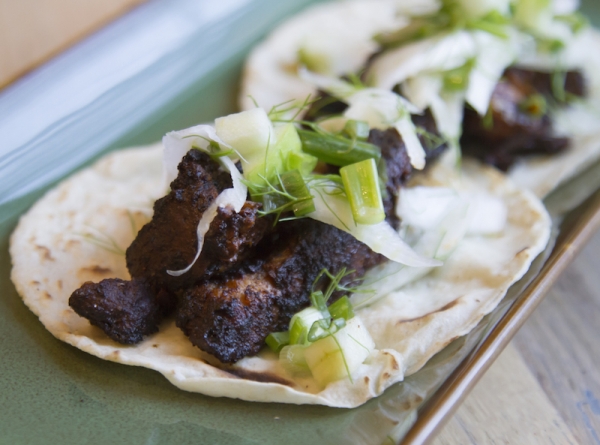 Ingredients
For the Red Chile Adobo

1/2

cup

good-quality ancho chile powder (the amount you'll get from a typical 2-ounce spice jar)

8

peeled garlic cloves

1/2

teaspoon

ground cinnamon, preferably Mexican canela

1/4

teaspoon

ground black pepper

1/8

teaspoon

ground cumin

3

tablespoons

apple cider vinegar

Salt

For the Apple-Fennel Slaw

1

medium

fennel bulb, stalks and fronds cut off, sliced into strips about 1/2-inch thick

1/2

medium

apple (a crisp-texture one like Granny Smith works good here), peeled, cored and cut into ¼-inch pieces

Salt

1

tablespoon

lime juice

For the ribs

2 to 2 1/2

pounds

country ribs

1

tablespoon

vegetable oil
Instructions
Scoop the powdered ancho chile into a blender or small food processor. Bring 1 ¼ cups water to a boil, pour over the chile, loosely cover the blender or secure the top of the processor and pulse to blend thoroughly. In a small microwave-safe bowl, collect the garlic, cover with water and microwave at 100% for 1 minute. Drain and add to the blender or processor, along with the spices, oregano, vinegar and 1 ½ teaspoons salt. Process until smooth.
Place the ribs in a single layer in the slow cooker and spoon in about half of the adobo. Set the slow cooker to high, cover and cook for four hours. In a medium-size bowl, add the sliced fennel, diced apples and lime juice. Season with salt, usually about 1/2 teaspoon.   
After four hours, remove ribs from slow cooker and pull the meat from the bone. Set a large (10-inch) skillet over medium heat and add the oil. Add the rib pieces and spoon in some of the leftover juices from the slow cooker, cooking until the pork sears, about 2-3 minutes.
Scoop the rib pieces into a warm corn tortilla and garnish with the slaw.