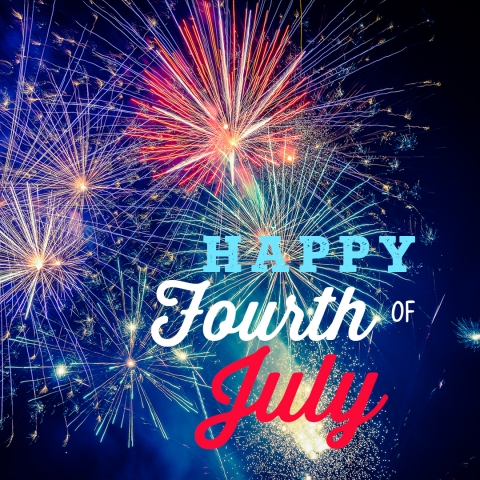 Hello Frontera fans! Just a quick word to let you know all of our restaurants — Frontera Grill, Topolobampo, Xoco, Fonda Frontera, Cruz Blanca and Leña Brava —  will be closed Monday, July 3 and Tuesday, July 4.
We'll have a wonderful and long holiday weekend with our friends and family an we hope you'll do the same.
We're back on Wednesday morning. Speaking of, you should swing by Xoco  for a chorizo-and-egg empanada and some good Oaxacan press-pot coffee. That's our plan anyway. We hope you'll join us.