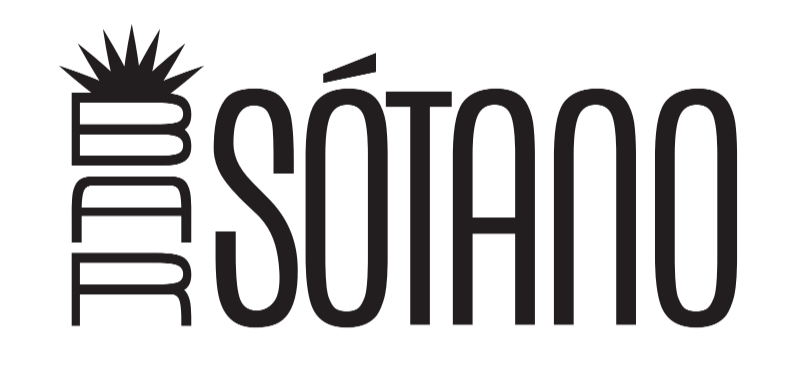 Bar Sótano is turning one!
Our speakeasy-style mezcal bar will celebrate its first anniversary with a special five-course dinner paired with the bar team's Mexican market-inspired cocktails. The dinner takes place Nov. 13 in the bar, located in the alley behind Frontera Grill at 443 N. Clark St.
"We knew Bar Sótano would be the place to shine a spotlight on mezcal. But we didn't know Chicago would support it so much. Heck, we didn't know people would even find it. We are truly grateful for all the mezcal enthusiasts who've made their way into the basement and been delighted by our food. This first anniversary party is our chance to offer the best of what we do," Chef Rick Bayless said.
Chef de Cuisine Rishi Manoj Kumar's menu for the "Un Año" celebration is all about boundary-pushing Mexican bar food — think Ora King salmon and Uni emulsion on crispy tlayuditas, grilled octopus al pastor, tacos of roasted wild mushrooms in Oaxacan mole chichilo and hearty red chile short ribs.
The cocktail pairings will feature highlights from the "fonda" section of Bar Sotano's drink menu, inspired by the prepared food stalls in Mexican markets and crafted with chiles, health-giving herbs, housemade juices, syrups and tinctures.
"These are cocktails meant to evoke the fondas of lively Mexican markets. We have taken ingredients like tangy tomatillos, fiery chiles, Mexican chocolate – even chorizo — and turned them into essential elements of our drinks," said Frontera spirits director Lanie Bayless. "You really can't get these anywhere else."
Reservations for Un Año ($90/pp; tax and tip excluded) are available by visiting BarSotano.com or on the Resy app. The full cocktail menu will be available.
MENU
Cocktail: "Guacamole" | Wahaka espadín mezcal, avocado, spicy tomatillo syrup, lime
Dish: Tlayudita of Ora King Salmon tartare (jicama, red onion, cilantro), Uni emulsion (Uni, roasted tomatoes and aromatics), salted cured nopales and avocado mash.
---

Cocktail: "Tacos Al Pastor" | Montelobos espadín mezcal (infused with the flavors of homemade chorizo), roasted pineapple, lime, achiote bitters
Dish: Grilled gullo octopus in the flavors of al pastor, pork navy beans, Oaxacan pasilla-tomatillo salsa, grilled pineapple.
---
Cocktail: "Salsa Macha" | Lustau Amontillado sherry, Siete Misterios Doba Yej mezcal, Oaxacan pasilla chile syrup, salsa macha oil  
Dish: Taco of mole chichilo, roasted Maitake mushrooms and chayote, pickled rajas
---
Cocktail: "Mole Poblano" | Del Maguey Vida mezcal (infused with toasted almonds), mole Poblano, spicy Isabela cream sherry, pasilla chile, Bittermans Xocolatl Mole bitters
Dish: Red chile braised short ribs , potato-parsnips mash, short rib jus and charred bok choy.
---
Cocktail: "Hot Chocolate" | Vida mezcal, Brovo bitter chocolate liqueur, Xoco hand-ground chocolate (from Mexican beans)
Dish: Housemade brioche donuts and chocolate pecan pie bar, Brovo chocolate liqueur whipped cream