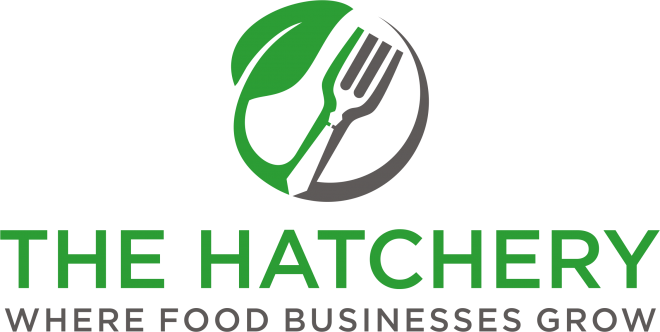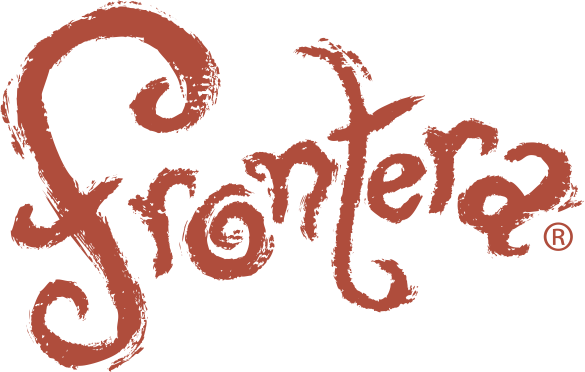 We're seeking the right person to lead The Culinary Core Institute, a culinary job training program founded by Chef Rick Bayless and hosted at The Hatchery, a food and beverage business incubator on Chicago's West Side. The ideal candidate will thrive while:
• Teaching the basics of the professional kitchen to young people who have few options for employment or furthering their education.
• Making a difference in the lives of unemployed Chicago youth by mentoring them during their internships.
• Directing and fundraising for the nonprofit training program Our ideal candidate has both culinary education/experience and not-for-profit/social service experience.
About the The Culinary Core Institute: Founded by Chef Rick Bayless, the program comprises eight weeks of basic culinary instruction in the professional kitchen — the curriculum has already been professionally authored with input from the city's leading chefs — plus one month internships with Chicago's best restaurants.  Our goal is twofold: to help solve the crippling unemployment in the city's impoverished neighborhoods and to provide Chicago restaurants with much-needed job-ready cooks.
The program will be hosted in a teaching kitchen within The Hatchery Chicago, the region's premiere food and beverage business incubator located in East Garfield Park. The project is a joint venture between three prominent community development nonprofits, Accion Chicago, Industrial Council of Nearwest Chicago and IFF.
Interested in making a difference? Send cover letters and resumes to hatcheryjobs@fronteragrill.net