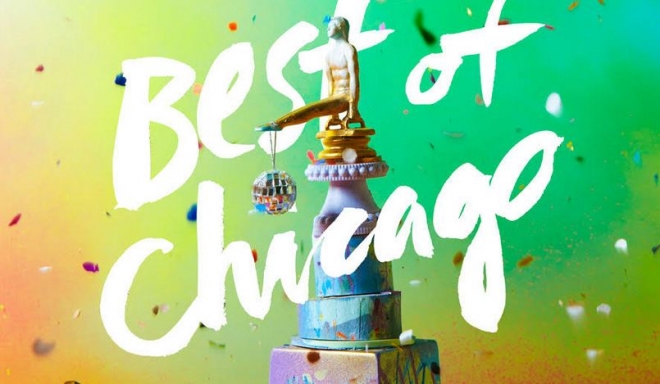 We're on the Chicago Reader's radar.
The venerable alt-weekly just published its annual "Best of Chicago" issue and our very own Rick Bayless topped the readers' poll for Best Chef. Check it out here.
Thanks, readers!
The whole "Best of Food and Drink" is worth a read, as it highlights some of the coolest, undiscovered, offbeat and/or important players in the city's food scene. And the quick feature on Nance Klehm's ambitious food waste and composting program gets a special shout-out, which we think is awesome.
In a separate feature, food critic Mike Sula cooked the Mole de Olla recipe from Rick's latest cookbook More Mexican Everyday, praising the slow-cooker soup as "magnificently rich and deeply beefy."
"I've cooked out of all of [Bayless's nine] cookbooks, and I've not once come across a bunk recipe," he writes.
And let's not forget that last month, our chef de cuisine Andres Padilla earned a victory at the publication's "Key Ingredient Cookoff" in the "Best use of Cactus" category for preparing a spicy, umami-packed take on ensalada de nopal (cactus salad).
So thanks again to the readers of the Reader. You keep doing your thing and we'll keep doing ours.
Photo Illustration: Colleen Durkin for the Chicago Reader