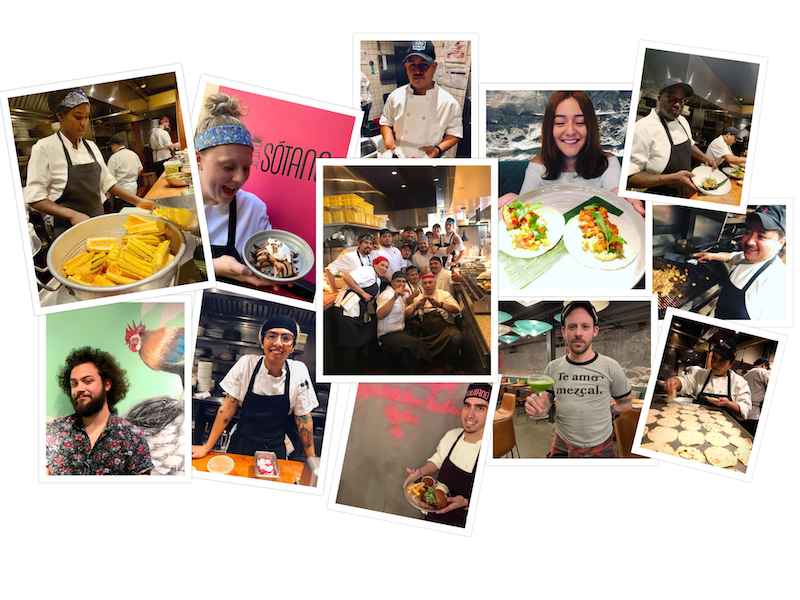 UPDATE: An anonymous donor has stepped up to offer a matching contribution if we hit $30,000. SO LET'S GET THIS THING TO $30,000. We have until Sunday March 28.
---
There's no way to varnish it: our restaurants are in crisis. We are trying to hold our own with to-go business and gift card sales, but it's clear our most vulnerable workers will need all the support we can give them.
As we work diligently to marshal all of our resources and help them navigate a perilous time, it occurred to us to appeal to you, our longtime regulars and supporters.
Our team has banded together to create this special "tip jar" fund, which we will pool and distribute to our hourly workers.