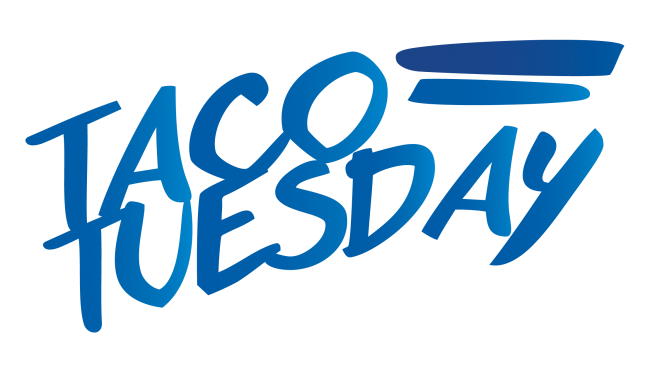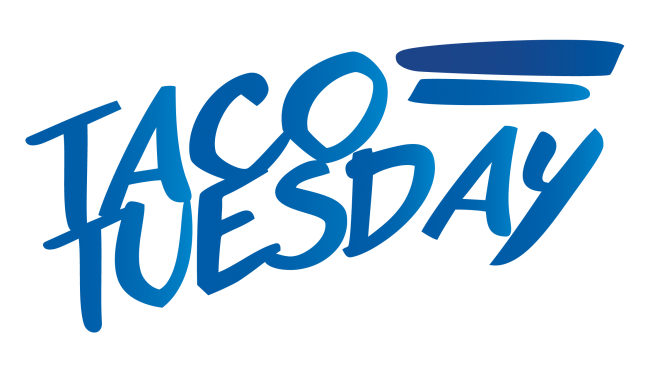 For this week's Taco Tuesday, I'm reaching into the wayback machine, back to when I was a student in Mexico City.
Oftentimes, I'd have a quick lunch at an impromptu service counter in a garage, where this not-so-friendly woman unveiled dozens of homemade taco fillings in cazuelas — just pick you want and she'd scoop it into a warm tortillas. Lady could cook.
One of the standout tacos was this Creamy Chicken and Greens with Roasted Poblano and Caramelized Onion. For me, this dish has the perfect balance:  meaty from chicken, vegetable-y from greens and onions and roasted poblanos, creamy from crema.   It's straight-forward good cooking that practically everyone finds incredibly delicious.
Quick tips: Though the chicken is delicious sautéed, I'd take advantage of the last days of  summer and grill it to add a little smokiness. Also, I've made this dish with all kinds of greens, and each adds something special.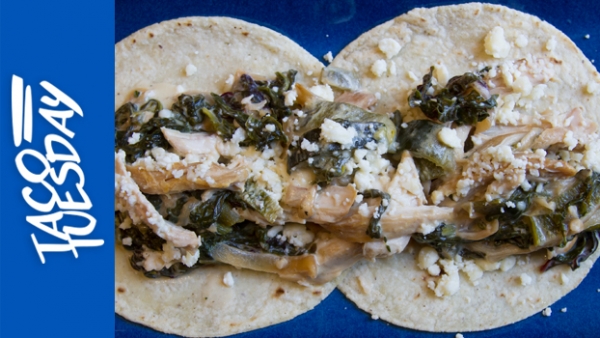 Ingredients
3

tablespoons

olive or vegetable oil, plus a little more if needed

3

medium

boneless, skinless chicken breast halves OR about 1 1/4 pounds shredded rotisserie chicken

salt

1

medium

white onion, sliced 1/4-inch thick

3

garlic cloves, peeled and finely chopped

5

cups (lightly packed)

coarsely chopped, stemmed greens (about 1 inch pieces is good)—you'll need about 6 ounces spinach, 4 ½ ounces Swiss chard, 3 ounces wild lamb's quarters (quelites)

1

cup

chicken broth

A little

fresh thyme

if you have it

1

cup

Mexican crema, crème fraiche or heavy (whipping) cream
Instructions

Roast the chiles. Roast the poblanos directly over an open flame or 4 inches below a broiler, turning regularly until blistered and blackened all over, about 5 minutes for a flame, about 10 minutes for the broiler. Cover with a kitchen towel and cool until handleable. Rub off the blackened skin, then pull out the stem and seed pod.  Briefly rinse to remove any stray seeds or bits of skin. Slice ¼ inch thick.
Is using, brown the chicken. In a large skillet, heat the oil over medium-high. Generously sprinkle the chicken breasts with salt on both sides and lay them into the pan in a single layer. When browned underneath, about 4 minutes, flip them over and reduce the heat to medium. Cook on the other side until browned and medium-rare (a little slit in the thickest part will reveal a rosy interior), 5 or 6 minutes more. Transfer to a plate.
Finish the dish. To the skillet (still over medium heat), add the onion. If there isn't enough oil to lightly coat the onion, add a little more. Cook, stirring regularly, until richly browned and sweet, 8 or 9 minutes.
Meanwhile, cut the chicken into ½-inch cubes.
Add the garlic to the skillet and cook 1 minute, then add the greens, broth and thyme (if you have it). Raise the temperature to medium high. Cook until the liquid is nearly gone and the greens are almost tender, about 5 minutes. Add the cream and cook until it is noticeably thicker (it'll be a rich glaze) and the greens are fully tender, about 5 minutes more.
Taste and season the mixture in the skillet with salt, usually ¼ teaspoon. Stir in the chicken, let heat through for a minute to two, scoop into a serving bowl, and enjoy without hesitation.