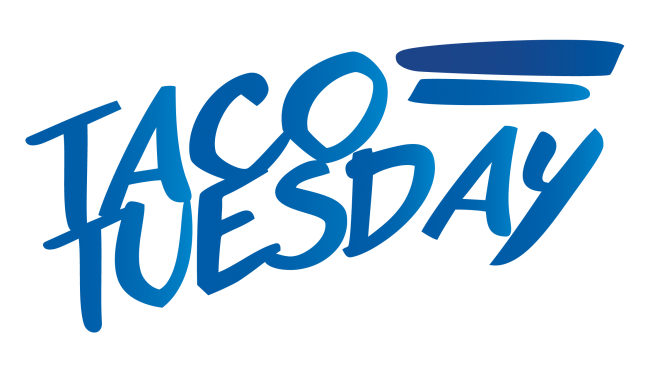 This being Taco Tuesday, I'm taking one of the most classic preparations of the Mexican kitchen—huevos a la Mexicana—and folding it into warm corn tortillas for the most delicious speedy tacos I know how to make.
All these tacos require are a hot pan, melted fat, whisked eggs and the a la Mexicana part—that's tomatoes, green chiles and onion.  And, of course, some tortillas. (See? Simple.) The garnish of avocado and cilantro are optional, but are always a good call if you have them on hand.
So is this breakfast? Lunch? Dinner?
To tell the truth, I've eaten huevos a la Mexicana at all hours of the day, and you will too after learning the basics of this Mexican staple.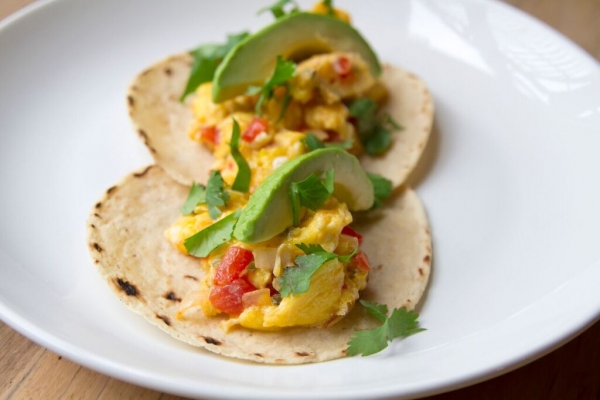 Ingredients
3

tablespoons

lard, vegetable oil, bacon drippings, fat rendered from chorizo, or even butter

3

serrano chile OR 1 large jalapeño, stemmed

1

small

onion, diced

1

ripe

medium-large tomato, cored and diced

8

large

eggs

1

scant teaspoon

salt
Instructions
1. The flavorings. Melt the lard or other fat in a medium-size skillet set over medium heat. For a milder dish, seed the chiles then chop them finely and add to the skillet, along with the onion and tomato. Cook, stirring frequently, until the onion has softened but is not brown, about 5 minutes. Reduce the heat to medium-low.
2. The eggs. Beat the eggs with the salt, just enough to combine the whites and yolks. Add them to the skillet and scramble until they are as sone as you like. Taste for salt, then scoop them into a warm dish and serve right away.