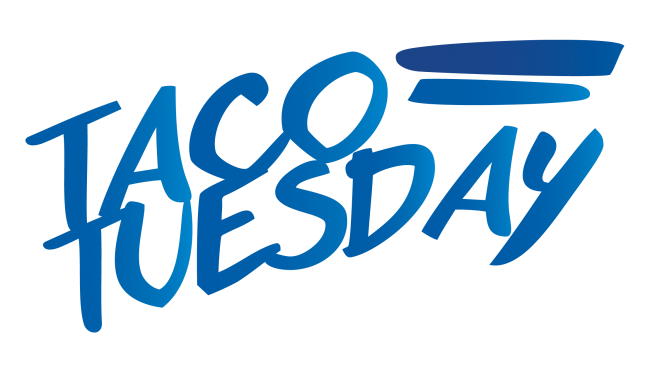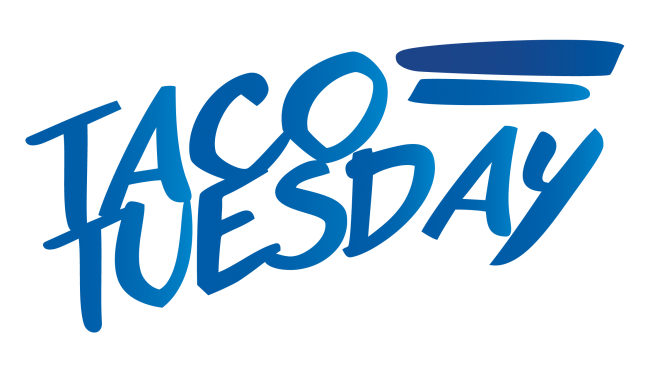 We here at #TacoTuesday HQ care about your valuable time. That's why we're enlisting perhaps my favorite secret weapon, the microwave, for this super-seasonal recipe of squash tacos with salsa macha.
By steaming the squash in the microwave — and then browning it in a pan with delicious brown butter — we're eliminating loads of time otherwise spent roasting.
If you're unfamiliar with salsa macha, it's time to fall in love. Popular in Veracruz and the Mexico's upper west coast, salsa macha is a coarse, nutty, oil-based sauce not unlike the chile-in- oil you'll find in Asian cooking. But this one is better:  it has garlic, sesame and almonds.
It may seem like work, but it's not. Besides, the small investment of your time will pay big dividends – you'll be left with nearly a whole cup of salsa macha (here are two great suggestions on where else to use it), and the oil rising to the top is outstanding in a salad dressing or when used to sautée basically anything.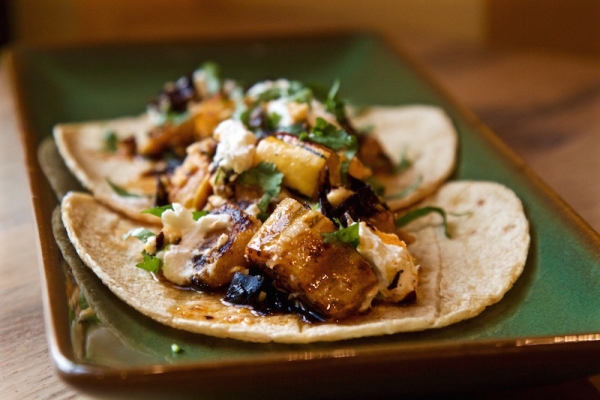 Ingredients
1

medium

squash (I like using delicata here)

1/4

cup

fresh goat cheese

3

tablespoons

unsalted butter

A few

tablespoons

salsa macha

Salt

1 to 2

tablespoons

cilantro for garnish

Warm corn tortillas
Instructions
Wrap each half of squash in plastic wrap and poke a few holes. Microwave at 100 percent power for about 7-8 minutes or until soft. In a small (7- to 8-inch) skillet over medium heat, melt the butter. As the foaming begins to subside, pay close attention: when the butter has turned nut brown and foaming has subsided, remove the skillet from the heat.
Cut the delicata into ½-inch cubes, skin and all. Add the squash and salsa macha to the pan, raise the heat to medium-high and bring the sauce to a brisk simmer. Cook until the butternut is fork-tender, about 15 minutes. Taste and season with salt, usually about ½ teaspoon.
Scoop the mixture into warm tortillas and finish with a generous sprinkling of the goat cheese and cilantro.