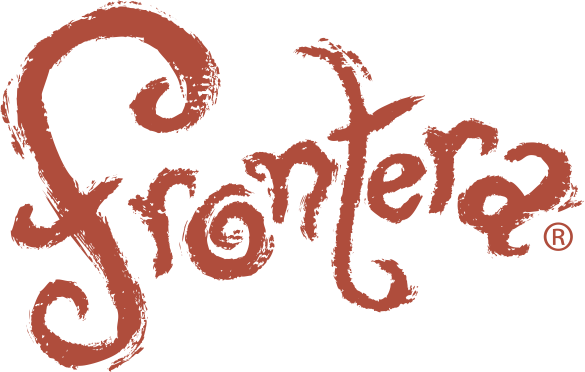 We've been fielding many inquiries, so we wanted to lay it out in one spot. Here's the state of the business as we see it today:

On Sunday, I had the opportunity to meet with 75 chef-owners and small restaurateurs yesterday for an intense, wrenching meeting, in which we clarified our thinking and brainstormed about the options that we might have as independent restaurant owners.  It's pretty bleak.  Without governmental intervention, many of the people in that room won't be able to weather the storm of this closure.  Not only will they be without employment, but their staff will be turned out with little prospects of finding new jobs.

(The Chicago Tribune did a fine job covering the gathering; read it here)
The overwhelming sentiment in the room was concern for taking care of those we work with, especially those who are working in the lowest paying jobs, the folks who are most vulnerable in our society.  Of course, they can apply for unemployment.  And because this is a forced closure, there are several emergency steps that they can take advantage of.  But let's be honest:  the system will be overwhelmed and financial assistance isn't likely to come quickly. 

Our restaurant has had a rough start to the year.  Business has been down and we have already spent most of the reserves we put aside to get us through the slower time of the year.  We are one of the lucky restaurants, because we already have an approved bank line of credit that we can borrow against.  Deann and I are willing to borrow against that line of credit to protect our business and the livelihood of our coworkers for the next two weeks, the two weeks of the closure.  If the closure extends longer, we will have to restructure or decide if the business is still viable. 

Starting Tuesday, our proposal is to pay our salaried staff at 66% of their normal wage and to pay our full time hourly staff for 32 hours at their normal hourly rate (part time staff will be paid for a prorated number of hours, based on average for 2019).  Servers will be paid at minimum wage. 

I know that this is going to be financially difficult for everyone in our Frontera world, but at least it avoids everyone going without pay until unemployment can be arranged. 

No one's benefits, including health insurance, will be affected; we will take care of them. 

If anyone would be preferred to be furloughed immediately, we can offer a formal furlough. If any one of our staff is in severe need, we will do our best to take care of them. 

These are unprecedented times and we're doing our very best. We know the one thing folks in Chicago can do to support us is order for carryout and delivery. You can learn more about those efforts here.
With hope for the future,
Rick