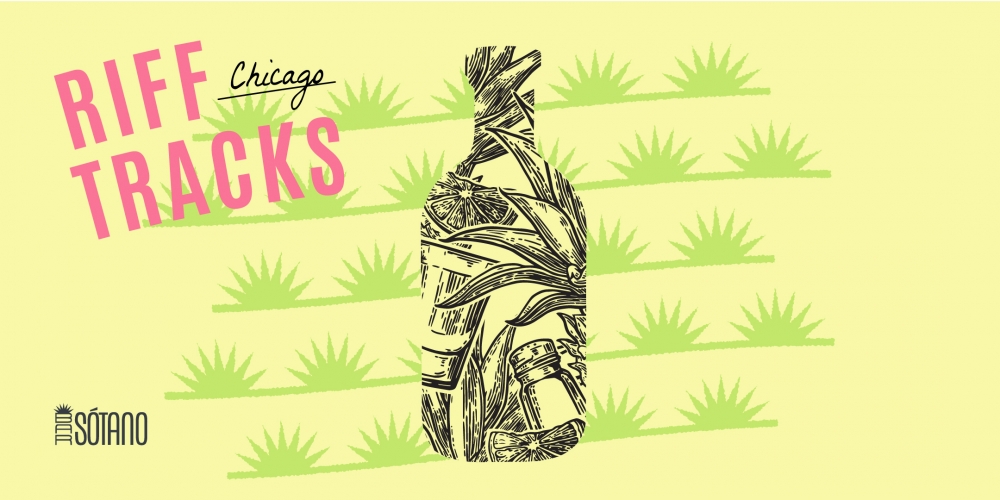 Riff Tracks is a night of cover songs and cover cocktails at Bar Sótano.
The theme for our inaugural cocktail competition is agave "riffs" on classic cocktails (think tequila Mai Tais and mezcal Martinis) coupled with the most bangin' playlist of cover songs ever assembled.
Competing in this one-of-a-kind clash are bartenders from some of our city's finest drinking establishments, including Lazy Bird, Ada Street, The Loyalist, Dusek's, La Josie and Tzuco.
The top three contestants will be decided in a popular vote — by you — and the finalists will face the judge's gauntlet of Chicago Magazine dining editor Amy Cavanaugh, Imbibe editor Emma Janzen and our very own Lanie Bayless.
The winner gets a spot in Banhez Mezcal's December 2020 trip to Oaxaca, an amazing opportunity to see first hand exactly how a community-driven mezcal is made.
Your $28 ticket offers cocktail tastes from all participating bars. We'll also have a limited menu of Bar Sótano cocktails and Chef Rishi's modern Mexican street food available for purchase.