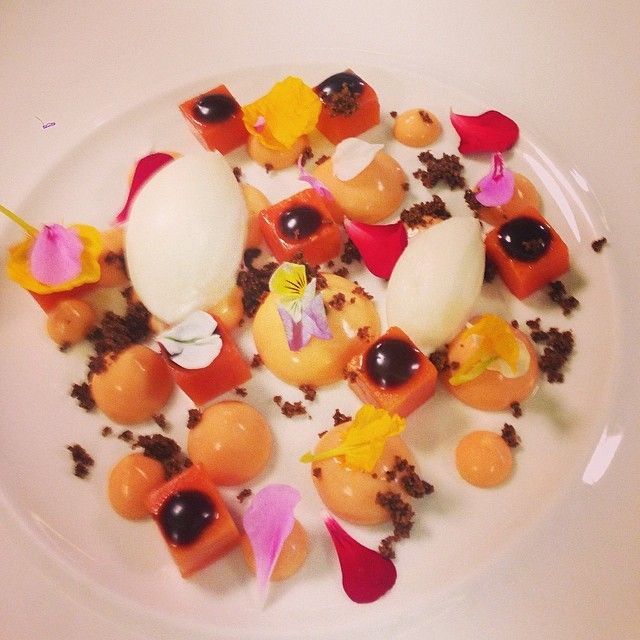 Quintonil highlight: perfectly ripe mamey, mamey pudding, mamey pit ice cream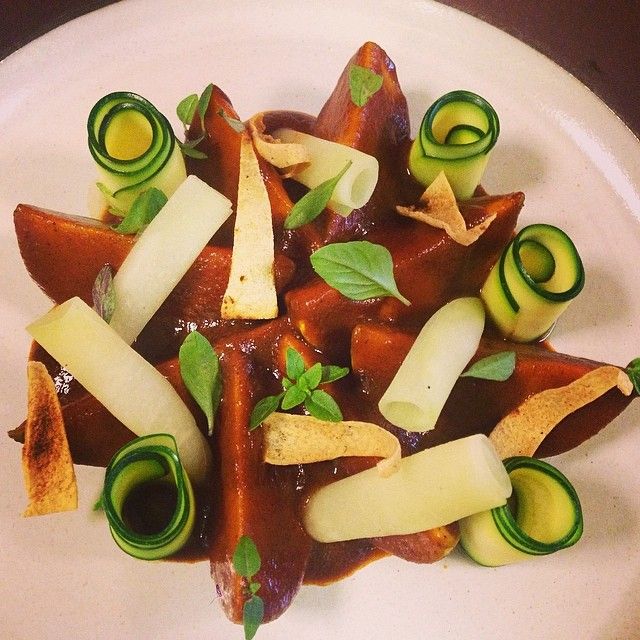 Quintonil: chilacayota squash with homemade mole & calabacitas.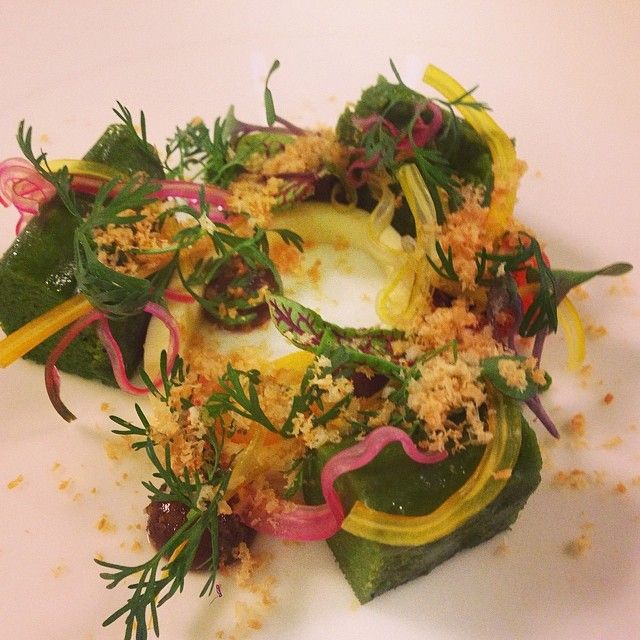 Quintonil: A tamal of Swiss chard with vegetable ribbons, herbs and crunch.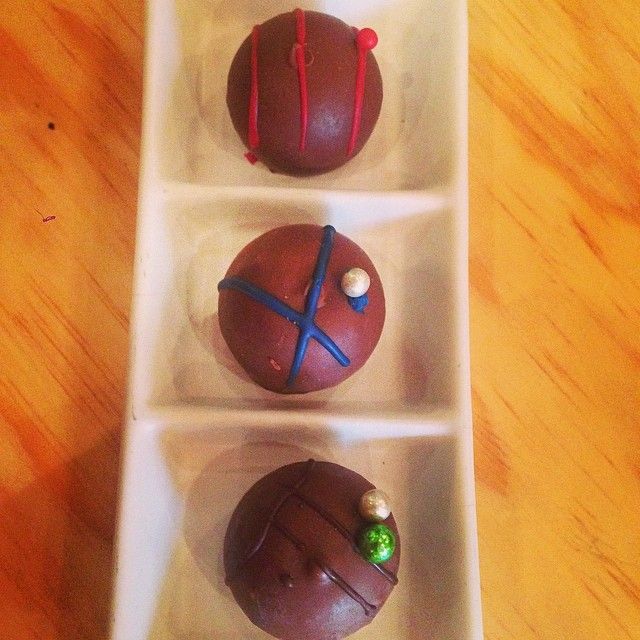 Breakfast at QueBo! with José Ramón Castillo. Some of the best chocolate in the world:
Mexican beans, cool flavors.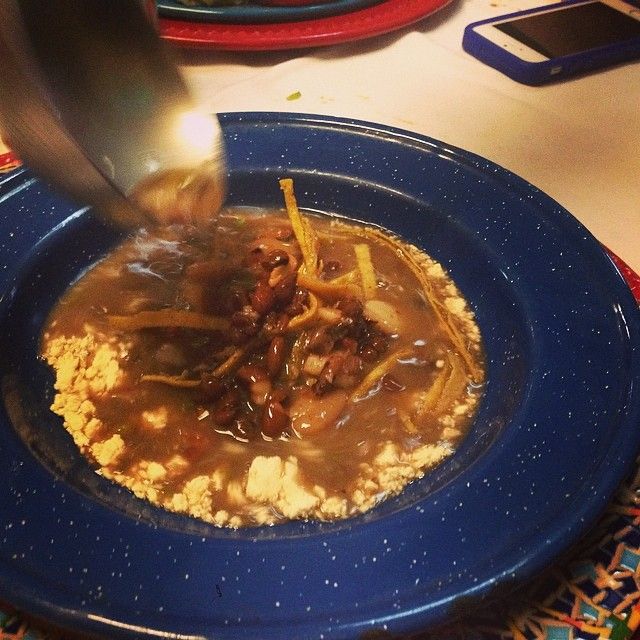 Nico's: Classic bean soup with nixtamalized runner beans & Chiapas cheese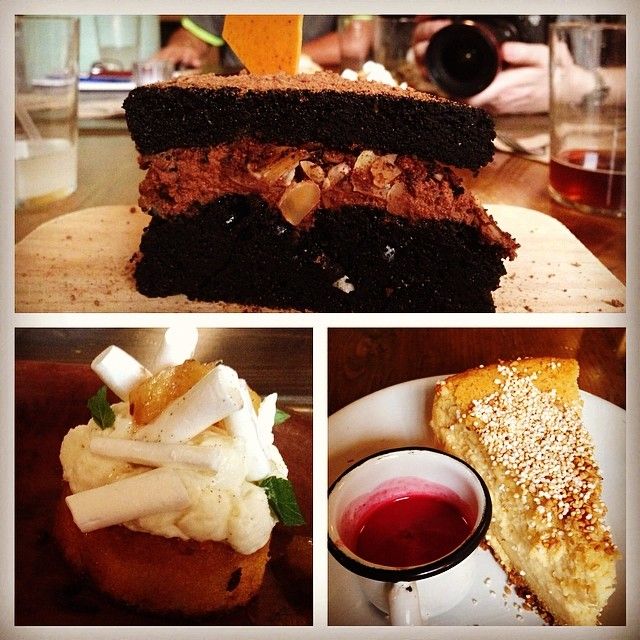 Yuban: Chocolate cake w Oaxacan chocolate ganache, butter cake with caramelized pineapple,
fresh corn cake with chocolate-prickly pear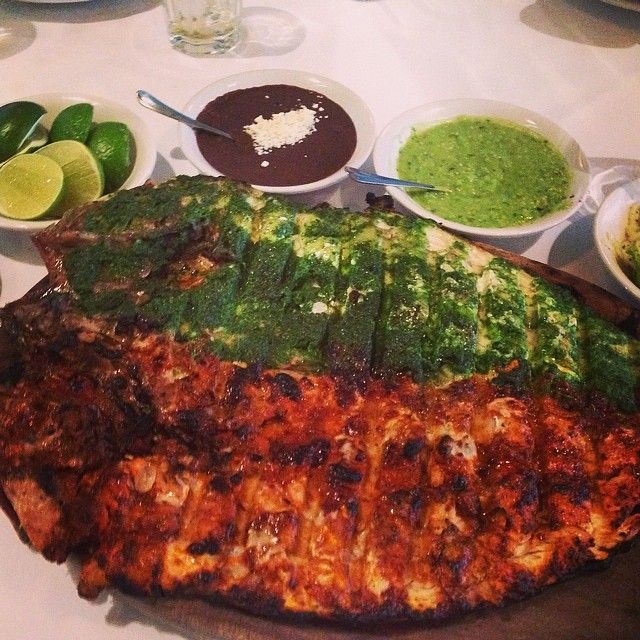 Contramar: Pacific-style fish a la talla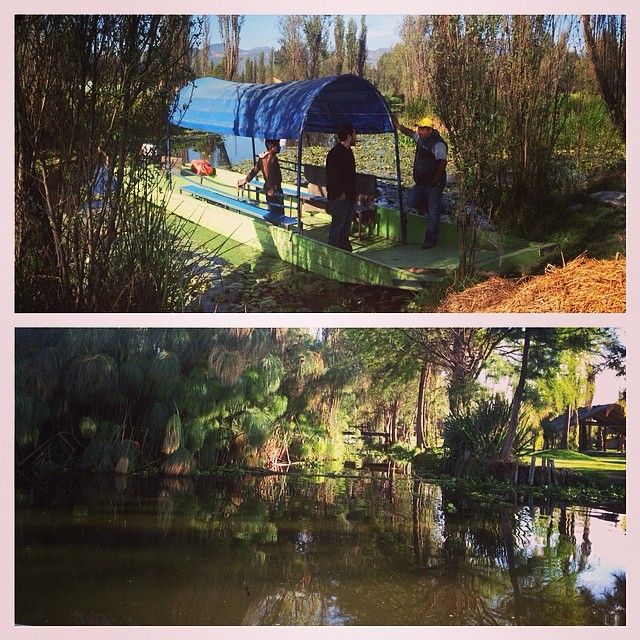 Went with Pedro Abascal & chefs from Kaah Siis to their organic chinampa, an eco-part of Xochimilco, to harvest & be inspired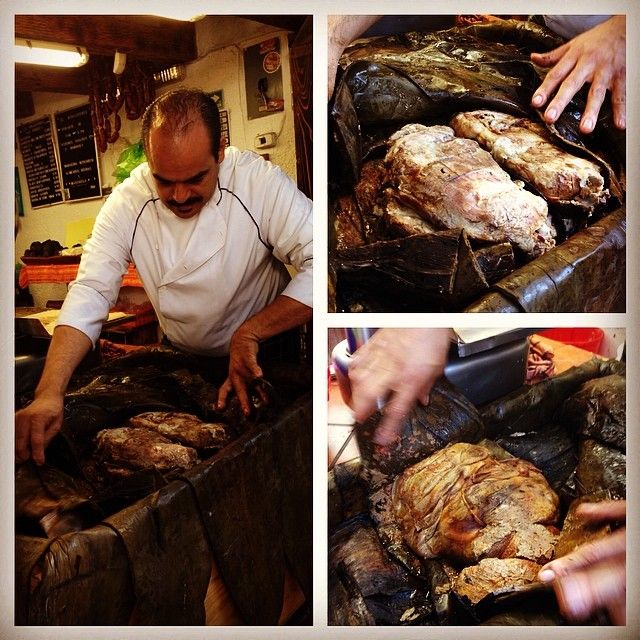 Breakfast at El Hidalguense for succulent lamb barbacoa.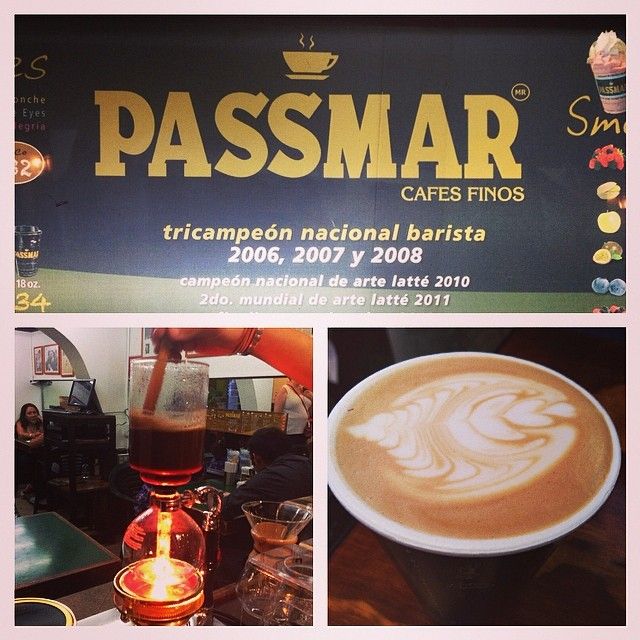 Cárdenas market Del Valle: Passmar (yes, in the vegetable market!) is one of best coffee bars I've ever been to.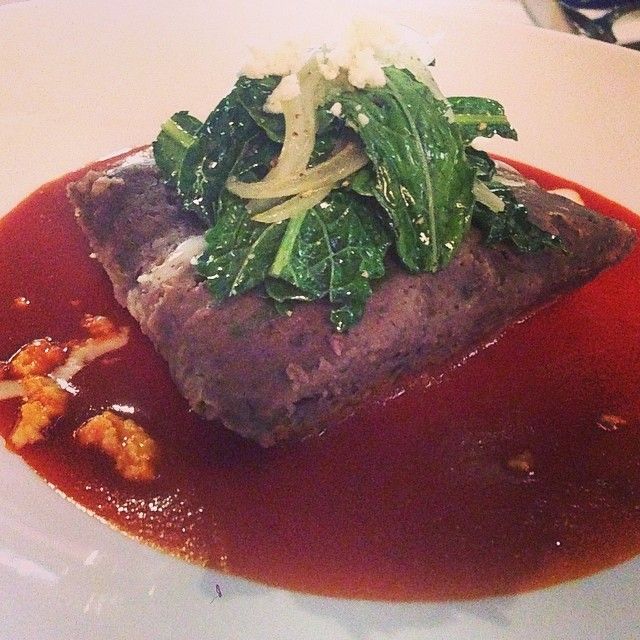 The black bean tamal at Amaranta in Toluca.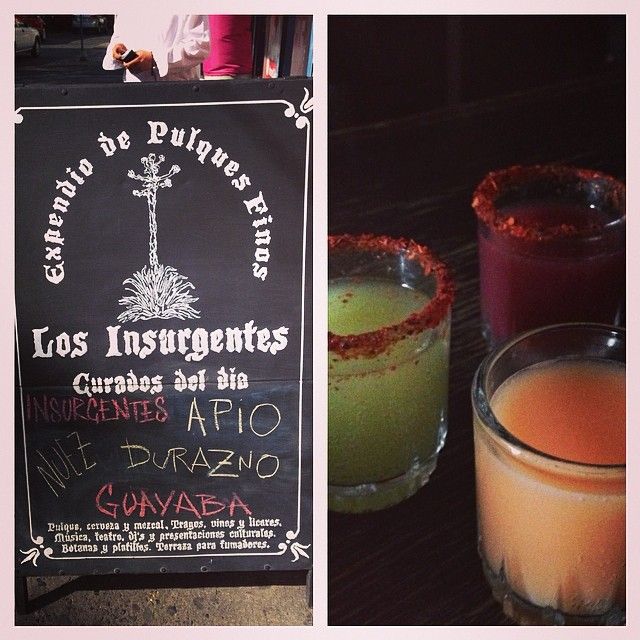 Los Insurgentes, one of Mexico City's popular pulquerías.
I've loved Mexico City since I was 14 years old.  Never been there that my heart didn¹t beat a little faster (and not just because it's at nearly 8,000 feet!).  I love the pace, the stew-pot of culture from high to low, from traditional to modern.  I love the serendipity that floats in and out of every visitor's experience, as though they've been thrust for an unexpected moment into a different dimension of reality.  That's all Mexico in a nutshell, though.  It's just packed more tightly in Mexico City, under what seems like the lid of a pressure cooker.
Though I've spent most of my adult life delving deeply and relentlessly into the traditional kitchens of Mexico City and beyond, right now I'm intrigued by what Mexico (and its cuisine) looks like through the eyes of the talented and young band of movers and shakers in the food world: chefs, restaurateurs, cheese mongers, wine and beer makers, mixologists, bakers.
These photos were taken on what seemed like a month-long 8 days in Mexico City recently, scouting for season 10 of Mexico: One Plate at a Time. I returned from that trip with such enthusiasm for the future.  This emerging generation of energetic food folks are shaping a bright and exciting future for a brilliant cuisine, a cuisine with such fortitude that it has survived intimate mingling with Spanish and French colonialism, Asian goods that traversed its terrain for centuries, maniacal dictators, multinational corporate invasions, and on and on.  Yet I'd contend that each time Mexico's cuisine has emerged stronger, more complex and more delicious.  I can't wait to show you more.