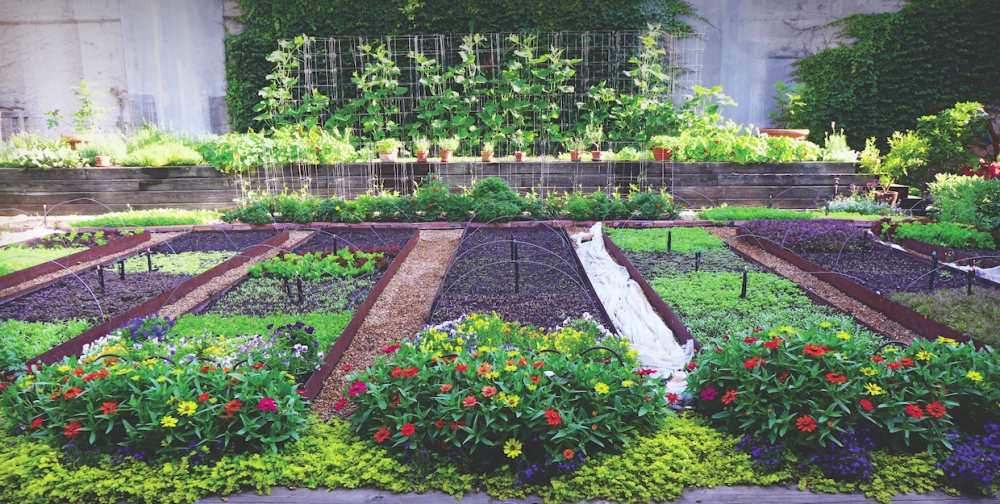 The backyard Bayless Garden tours were so popular last summer that we have decided to bring them back for 2021.
Tour Rick's sun-soaked 1,000 square-foot backyard production garden, where raised planter beds produce a bounty of specialty salad greens, edible flowers and herbs destined for our restaurants.
The tours will be led by Rick Bayless and include guacamole, just-made chips, ceviche and hand-shaken margaritas.
The tour lasts one hour and tickets are going fast!