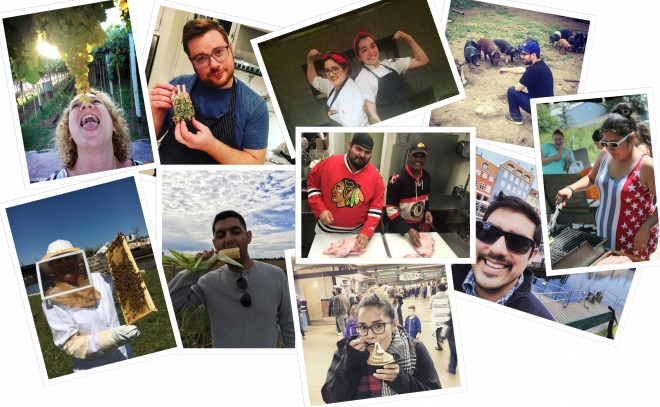 Inspired by the generosity of spirit that is characteristic of Mexican culture, we share a generous, caring spirit with our guests, with each other and with our suppliers.
We hail from spectacularly different walks of life. We are women. We are Mexican, Filipino, Singaporean, Guatemalan, Midwestern. We are fathers, sons and husbands. We are artists and mothers and bakers and beekeepers. We are teachers and students. We are immigrants. We love to eat. We love to cook. We love getting things just right.
We love to share the gifts of Mexico with you.
FRONTERA GRILL & TOPOLOBAMPO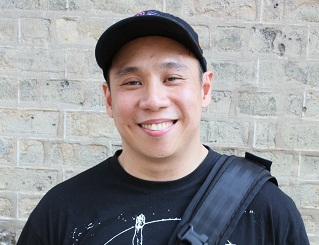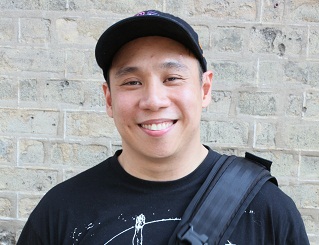 Kristopher started helping out in his family's restaurant in the Philippines at a young age. In Chicago, he earned a culinary degree from the Art Institute and worked for Chef Takashi. Now, he's a inspirational tour de force at Xoco.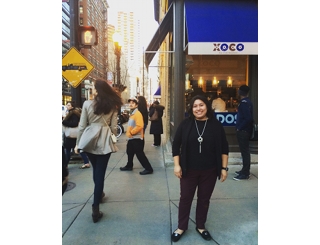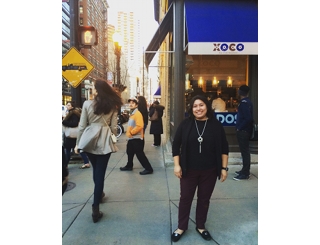 At Xoco, Maria found two of her life's great loves: her husband Baker and amazing Mexican food. Maria started working here in 2009 and took over as manager in 2016.