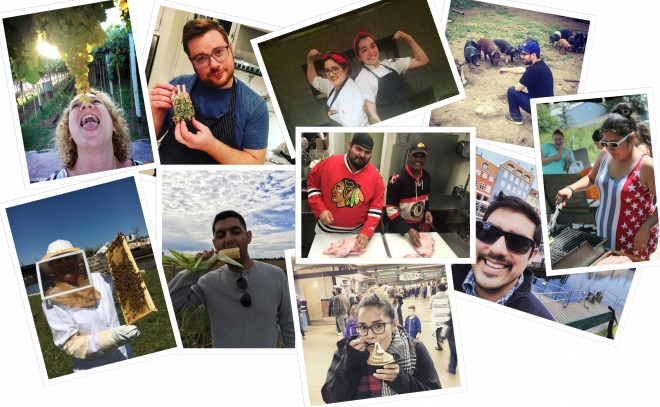 Inspired by the generosity of spirit that is characteristic of Mexican culture, we share a generous, caring spirit with our guests, with each other and with our suppliers.
We hail from spectacularly different walks of life. We are women. We are Mexican, Filipino, Singaporean, Guatemalan, Midwestern. We are fathers, sons and husbands. We are artists and mothers and bakers and beekeepers. We are teachers and students. We are immigrants. We love to eat. We love to cook. We love getting things just right.
We love to share the gifts of Mexico with you.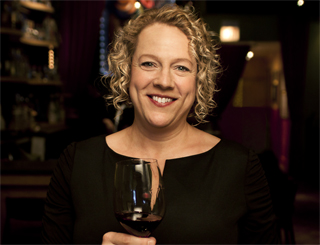 The challenge issued to Jill in 2001 was brief but not simple: break the beer and margarita mold. Since then she's traveled to the world's best wine regions and industry summits, always returning with a wealth of knowledge (and some seriously great wine) to compliment our Mexican menus. Dining critics call her picks "unerring" and "spot-on." Jill just calls them another fun day at work.

Lanie Bayless wasn't technically born in our restaurants, but she was definitely raised in them.
After spending many years in working some of New York City's best hospitality groups and culinary organizations (while pursuing her many other interests), Lanie rejoined the Frontera family in 2016 with the opening of Leña Brava and loves being back in Chicago, where she lives with her husband, Kevin Sullivan.
Her many trips to Oaxaca (her favorite place in the world!) inspired her love of all things mezcal, and eventually led her to role as spirits director for Frontera restaurants, where she develops all of those killer cocktails on our menus.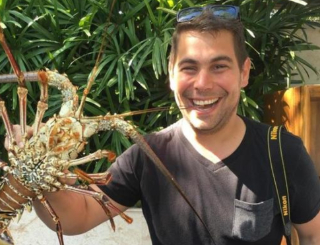 I'm the Media Director for Chef Rick Bayless and his world-class restaurants in Chicago. What does that mean? A whole lot on any given day. Some days it's about media relations, including pitching stories and having them placed in local and national media. Other days, it's about social media, or managing special projects and partnerships, including Impact Culinary Training and the Frontera Farmer Foundation. 
FRONTERA GRILL & TOPOLOBAMPO
Rishi's journey to Bar Sótano begins in Singapore, where a night out eating Mexican food was indeed a rare treat. Those new flavors were enough to spark his culinary curiosity, and he set off to work in high-end kitchens in the south of France. After graduating from the CIA Singapore and interning at Frontera, he's led our private events team and now heads up the kitchen in our basement bar.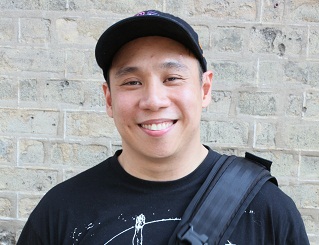 Kristopher started helping out in his family's restaurant in the Philippines at a young age. In Chicago, he earned a culinary degree from the Art Institute and worked for Chef Takashi. Now, he's a inspirational tour de force at Xoco.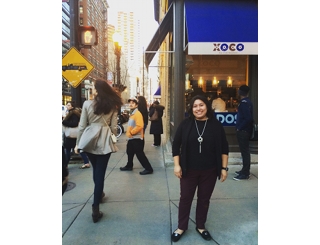 At Xoco, Maria found two of her life's great loves: her husband Baker and amazing Mexican food. Maria started working here in 2009 and took over as manager in 2016.