Gracias, Wicker Park
We want to say a huge Thank You to all of you who've been our guests at Fonda Frontera in Wicker Park over the last 3 years.  We've made some of our most delicious creations there (I'm thinking about those Wood-Oven Mussels with Roasted Garlic & Tocayo Beer!) and we've hosted some truly memorable events.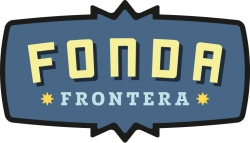 So it is with a particularly heavy heart that we have to report that the era of Frontera Fonda in Wicker Park has reached it's end. We appreciate your support and we know you'll be pleased with the new Frontera projects you'll be able to enjoy in the spring.
Hasta la proxima,
Rick Bayless