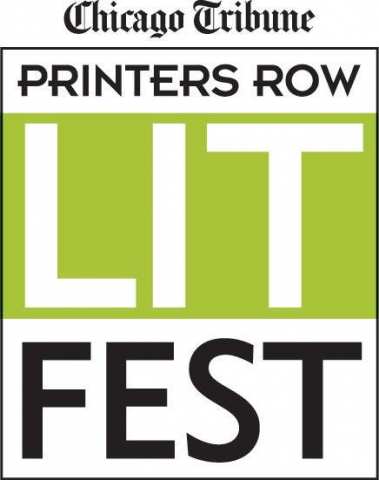 Each year, the Chicago Tribune's "Printers Row Lit Fest" takes over a portion of Downtown and fills it with celebrated authors and the fans who appreciate them.
We are once again proud to be part of the festivities.
Rick's demo takes place 12:45-1:15 p.m. Saturday at the Good Eating Stage, where he will prepare a recipe from his latest cookbook, More Mexican Everyday. Stop by and say hi!
The Good Eating Stage also plays host to a remarkable roster of authors, chefs and food industry leaders and journalists, including Summer Miller ("New Prairie Kitchen"), Carlos Gaytán (Mexique), chef Rick Tramonto ("Scars of a Chef"),  Tony Magee (CEO, Lagunitas Brewing) and Frontera's very own JeanMarie Brownson.
For ticket information and a complete calendar of events and appearances, head over to the official Lit Fest website.