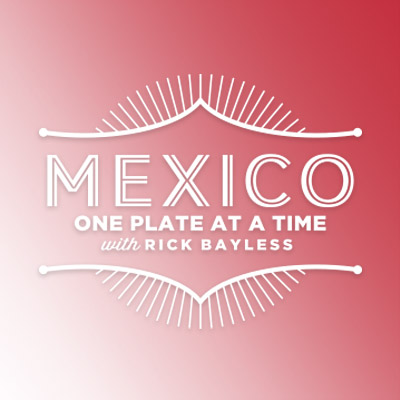 One of the most frequent questions we get here at Frontera HQ is "how can I watch the new season of Rick's TV show?"
We have an answer. Two answers, actually.
The new episodes are available on many PBS networks across the country, sometimes airing twice over the course of the week. We recommend checking your local listings at the PBS website. And if you're still doing the DVR thing, set it, forget it and watch at your leisure.
The other option is streaming.
We are streaming episodes here on the the Season 12 companion page, where you'll also find episode recipes and information on the markets, restaurants and street vendors featured in the show. We're adding new shows once a week.
Also worth noting: you can stream Seasons 8-11 at the TV Season archive page.