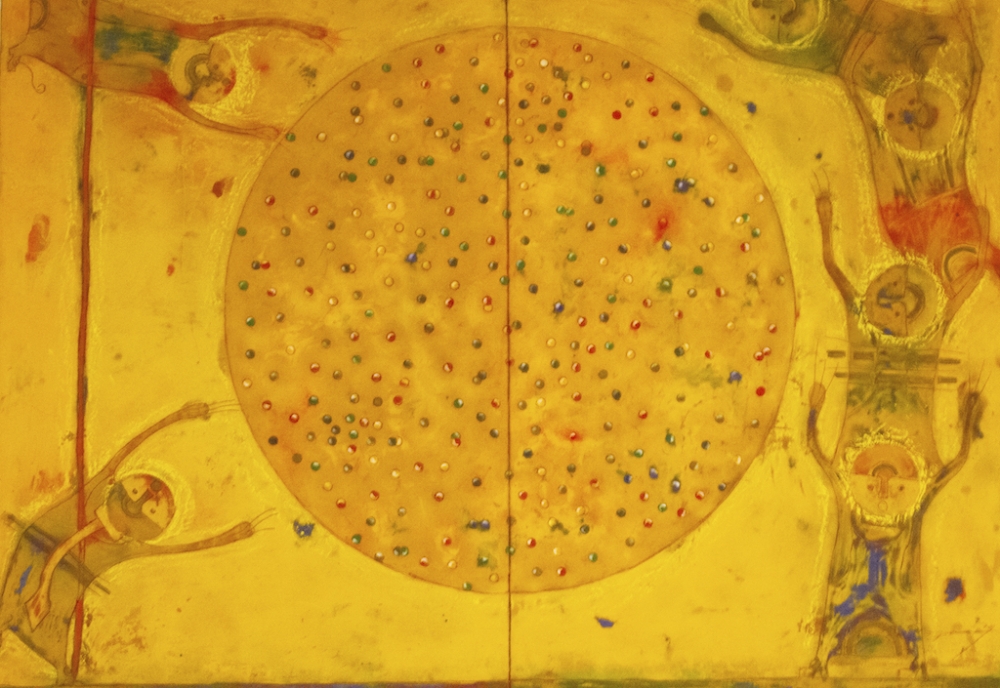 The Champagne is on ice. The mariachis are tuning up. Our wood-burning grills are fired up and so are we. New Year's Eve is one of favorite nights of the year. Here's a look at what's happening in our restaurants.
Ring in 2020 at Topolobampo with a special six-course menu celebrating our staff's favorite dishes and pairings from the year. $140 per person, plus tax and gratuity. Add wine pairings for $90 or agave pairings for $70. Reservations
Frontera Grill is playing the hits. Start with a parade of appetizers, followed by an entrée and trio of desserts. $95 plus tax and gratuity. Walk-ins welcome at the bar for a parade of apps. Reservations
Xoco will be open for lunch on NYE. Get the festivities started early — dine in, carry out or delivery — with our full menu of handcrafted tortas, made-to-order tacos, creamy guacamole, hearty caldos and golden churros. And margaritas. Lots of smooth, delicious margaritas.
Bar Sótano is closed for a special event on NYE. (It's a private party for 30 we auctioned off during our Frontera Farmer Foundation fundraising dinner and it's going to be so, so sweet.)
Leña Brava will have a special NYE menu featuring super-fresh seafood dishes inspired by beautiful Baja Norte. Get close—but not too close—to our wood-fired hearth, order more Mexican wine and toast the New Year with us. $95 per person; $55 wine or mezcal pairings. Reservations
Cruz Blanca dials up the festive vibes for its annual NYE bash. This year's theme? "Into the '20s." Expect special tappings of new beers, mouthwatering tacos, great tunes and more. $125 per person; info and tickets here.

---
Remember that Frontera Grill, Topolobampo, Xoco and Bar Sótano will be closed Jan. 1-Jan. 9 for our annual holiday break and reopen Friday, Jan. 10, but Cruz Blanca and Leña Brava in the West Loop will remain open!

See our restaurant websites for a complete information on hours.