Rick asked. His fans answered.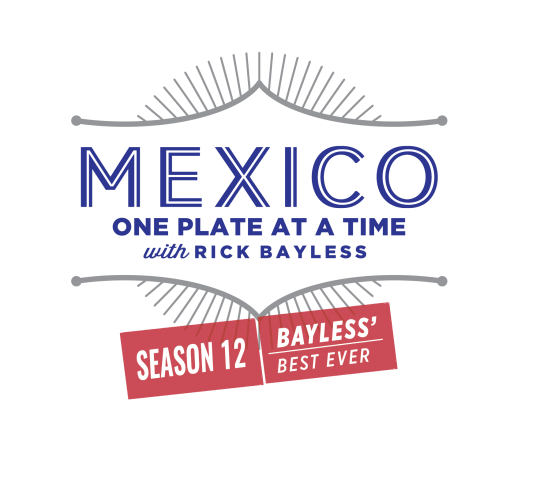 For the twelfth season of Mexico: One Plate at a Time – Bayless' Best Ever, Rick Bayless returns to bustling Mexico City for an exploration of the country's most vibrant classics. These are the dishes Rick's social media followers asked to know.
Always the teacher, Rick takes us into the market stalls, street vendors and restaurants — both rustic and refined — for lessons in the essential ingredients before returning to his Mexico City apartment to prepare his "best-ever" versions.
Back home in Chicago, Rick puts a contemporary, and sometimes unexpected, spin on the Mexican favorites.