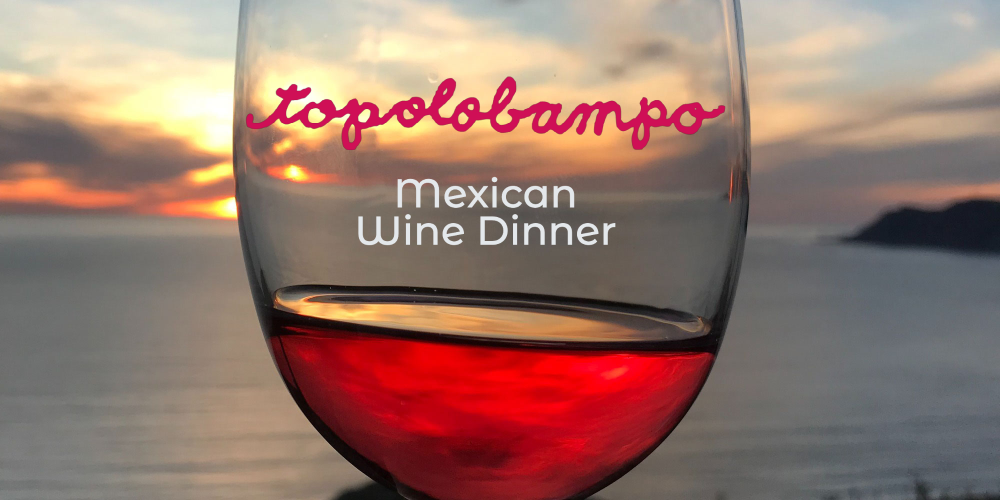 We have an incredible opportunity to welcome into Topolobampo some of the best winemakers from Mexico's Valle de Guadalupe.
Chef Rick Bayless and wine director Jill Gubesch will lead this very special dinner in partnership with some of our favorite Mexican winemakers, including Lourdes "Lulu" Martinez Ojeda (winemaker/partner, Bruma), Jaime Palafox (owner, Palafox Winery) and Santiago Lopez (Solar Fortún Winery).
Join us Nov. 8 as they their share their stories (and their beautiful wines) from one of the world's most exciting winemaking regions.
The event features a special four-course dinner with wine pairings and extra treats from the Topolobampo kitchen.
Space is limited and we expect this dinner to sell out quickly. Only a few tickets remain!