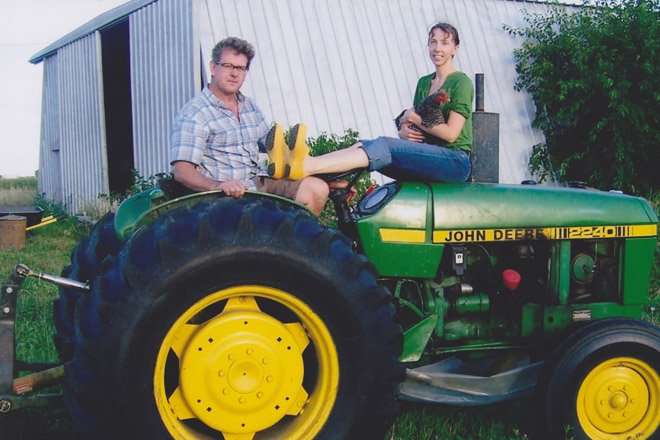 Peasant's Plot These creative farmers are using their FFF grant to purchase a walk-in cooler—a crucial piece of equipment that prevents crop loss.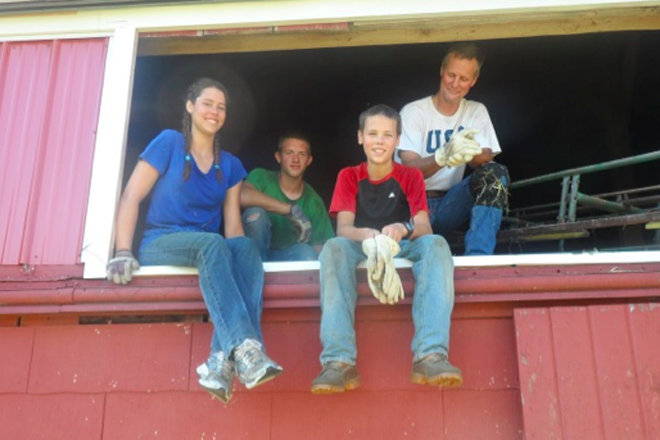 Walnut Acres Family Farm A small, family farm that will use its FFF grant to improve its ability to process chicken.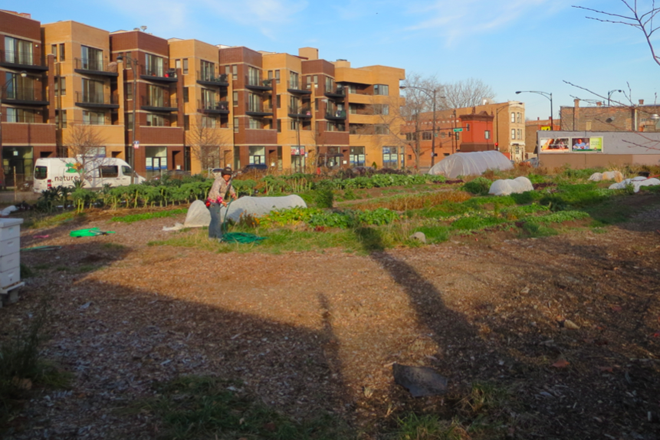 Chicago Patchwork Farms This urban farm will use its FFF grant to install solar panels, which
they'll use to power their farm.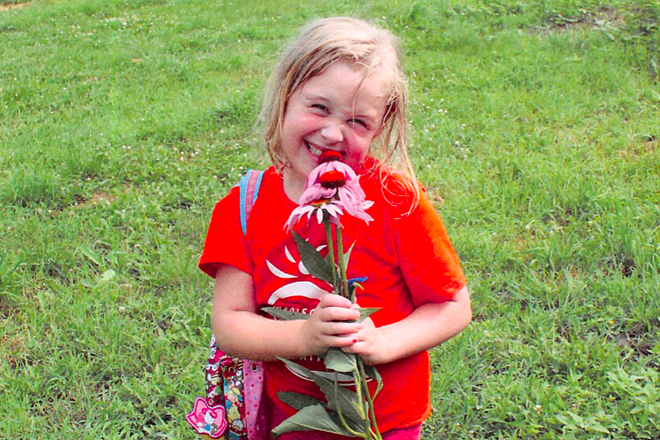 Grass Roots Farm In 2010 this farm received a grant to start their packing shed; with their 2014 grant, they'll upgrade and expand it!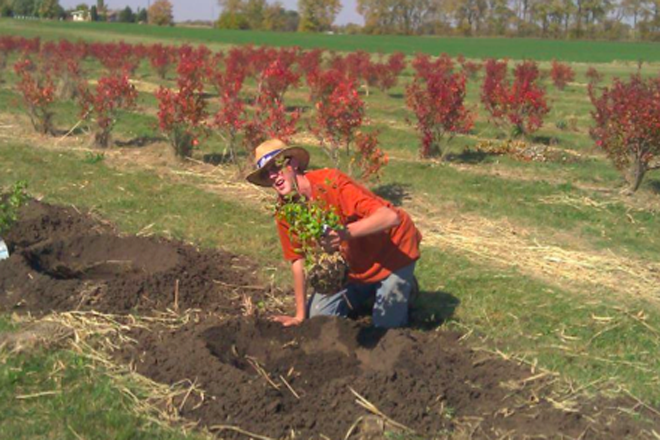 Knuston's Country Harvest This small, well-run farm will be using its grant money to buy a walk-in cooler.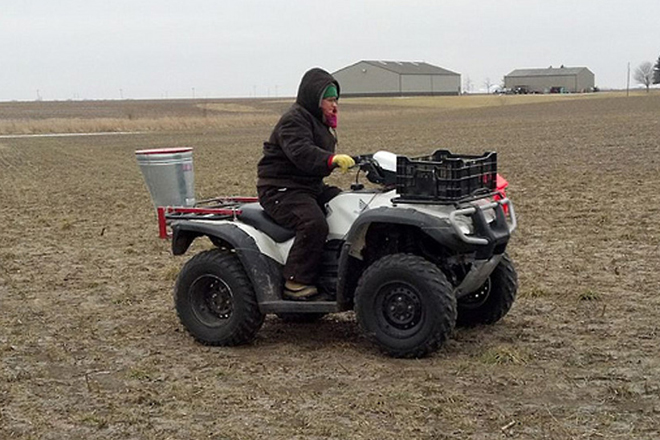 Breslin Farms This farm will be purchasing bean-handling equipment with its grant money. (It is one of the only farms in the area peddling heirloom dried beans.)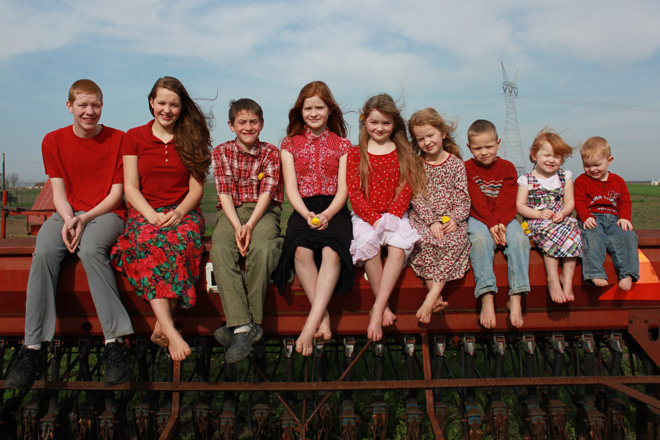 Staff of Life Farm This farm is located in a water-deprived part of Illinois. With the help of the FFF grant, the farm will turn their pond into a healthy water source.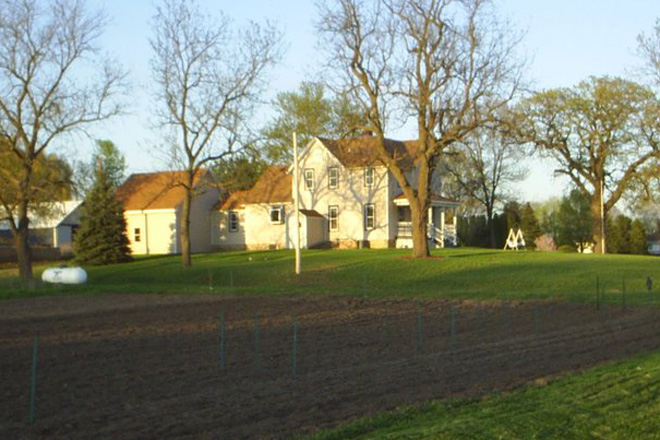 The Wright Way Farm This farm has grown steadily and wisely over the years. With their FFF grant, the farm will get a new delivery truck—which means more quality crops to more places.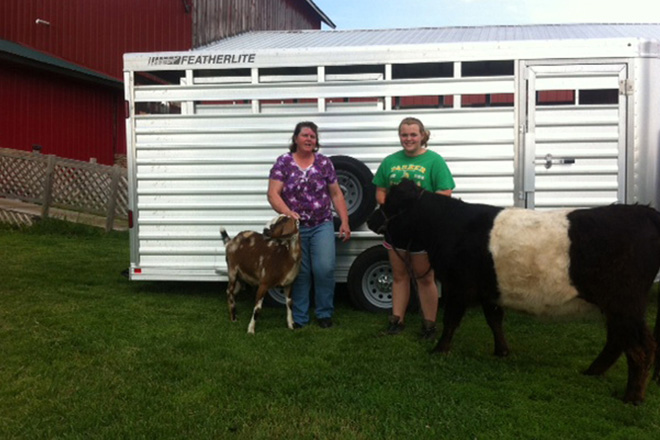 Double B Farms Thanks to their FFF grant, this farm will soon have a new 4-wheel-drive tractor.
It's one of the most rewarding days of the year—the day we tell the small, sustainable farms in the Midwest that they've received a grant from the Frontera Farmers Foundation.
This year, our class is as strong as ever. As always, our grants are awarded to small farms in the Midwest who need a little help to complete a project, or buy a new piece of equipment. We evaluate each application and decide where we can put our money that it will make the biggest impact. We favor projects that help farms grow and thrive—and we're proud of the class of 2014, because we know they're going to bring fresh, sustainable foods to the Chicagoland region for many, many years.
If you'd like to help the family farms of our community, consider one of the fundraisers we've got going on: We've got an online auction going that benefits the Foundation, as well as tickets on sale for Rick and Deann's Ultimate Garden Party—a really fun party, and a really effective fundraiser. Of course, there's always a third option: making a simple donation.