Next week, The James Beard Foundation Awards are coming to Chicago for the first time ever.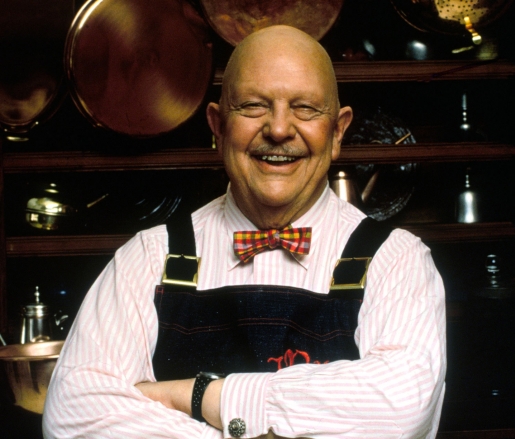 We're looking forward to a few whirlwind days of top-flight food, good company and high hopes as the Foundation bestows its annual awards to the world's best chefs and restaurants, including our very own Topolobampo, which is up for an Outstanding Service Award.
But first things first.
Nothing can really start without a great brunch.
For that, we head to Kendall College on Sunday, where Rick and Chicago-based food journalist Steve Dolinsky — co-hosts of The Feed podcast, which just earned the Foundation's 2015 broadcast award for Best Podcast — will interview an all-star panel of six Beard-nominated chefs and dish to a rapt audience of the culinary school's students and various VIPs from across the city.
Later that evening, we're breaking tradition and opening the doors to Frontera Grill and Topolobampo on a Sunday evening  to accommodate our chef friends, their guests and anyone else looking to be part of the dining excitement in our fair city.
On Monday, we head to the elegant Lyric Opera for the awards ceremony, colloquially known as the "Oscars of the food world," for a black-tie evening of camaraderie. (OK, OK, a little competition too.)
Later that night, we've invited our friends to "Circus de Mayo," a Beard after-party like no other at Frontera Grill.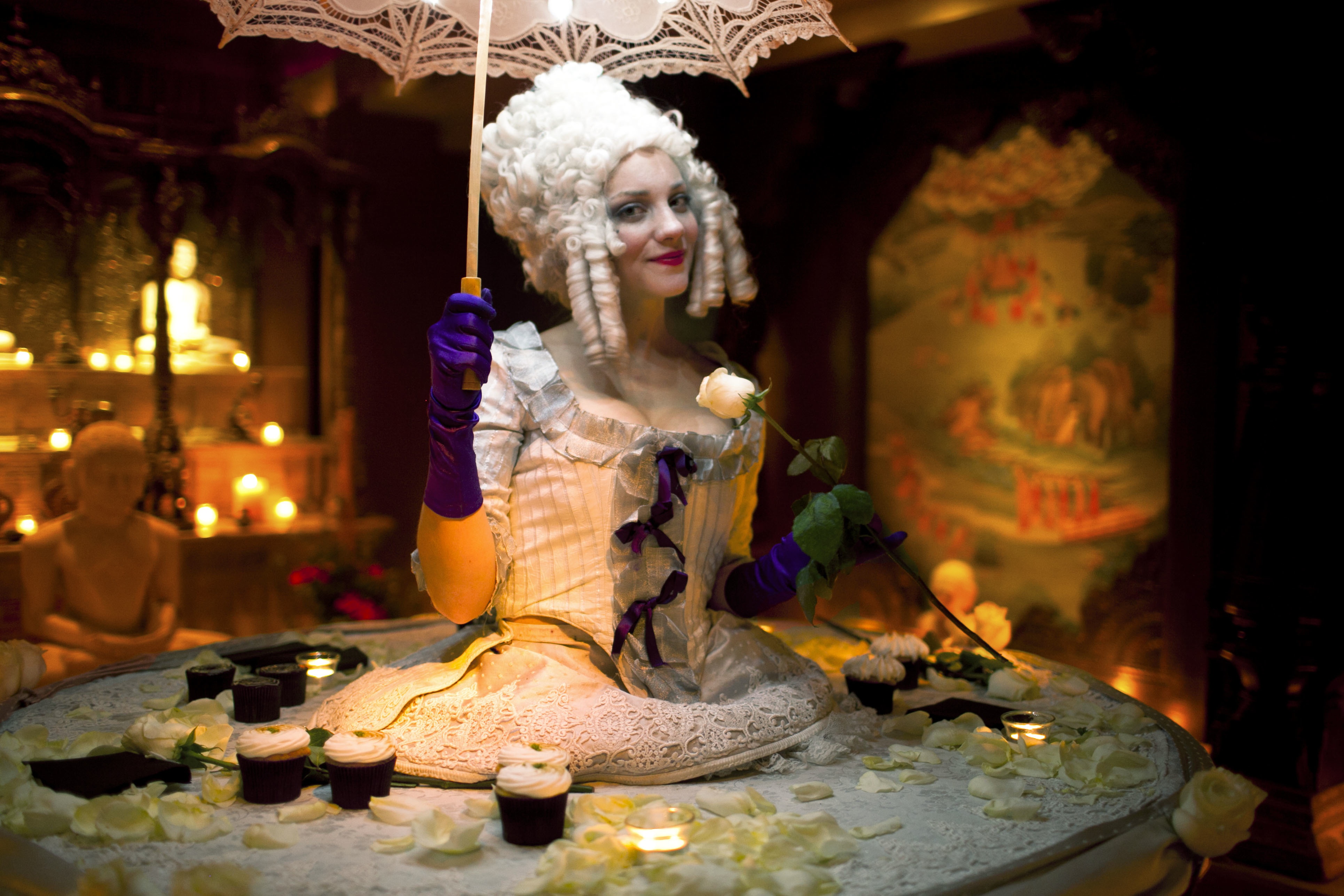 To help us celebrate, we've enlisted the help of the Table Ladies (elegantly serving dual purposes as live-art and snack table), the whimsical Wine Bike to pour special wines, the Napkin Ladies, whose dresses are made from cocktail napkins to be picked off as needed by guests and stilted servers passing fresh churros.
We're going to have a DJ and dueling taco stations pitting Yucatecan conchinita pibil tacos against Oaxacan tacos with smoky brisket in black mole. Oh, and we'll make the tortillas in the spot. We're also serving Agua Chile (Mexican ceviche).
The Libation Machine, a human-powered cartoonish contraption, will serve our guests cocktails, and a contortionist will prowl around the restaurant, dazzling guests with feats of bendability.
All in all, it should be a really wild night to cap off what's sure to be an unforgettable weekend.
Photo credits: Dan Wynn; Redmoon Events