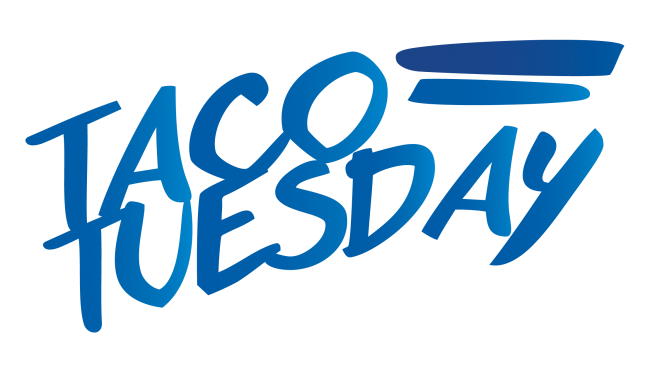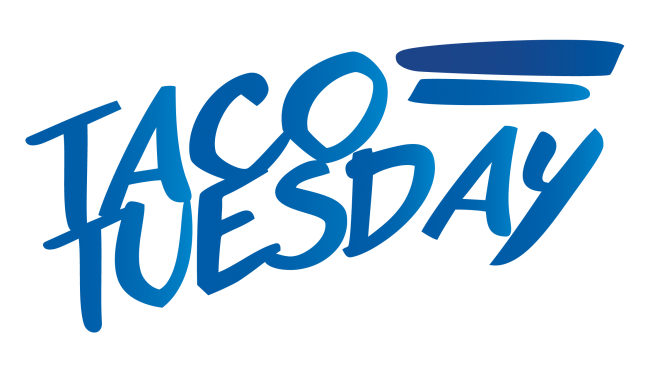 Let's talk tuna.
I know tuna steaks aren't the first thing that come to mind when we think about tacos, but stay with me.
Grill-seared cubes of tuna — plus a slathering of spicy-creamy chipotle mayo, a bed of toothsome, bitter frisée and a squeeze of lime — cry out for warm tortillas.
Key to your success will be buying good ingredients — off-brand fake "mayonnaise" won't cut it here. And you'll want to opt for super fresh, sashimi-grade tuna.
Two more quick tips: Flat skewers will solve all of your skewering woes. Also, you'll need to get your grill ripping hot for searing the fish.
Happy summer, everyone!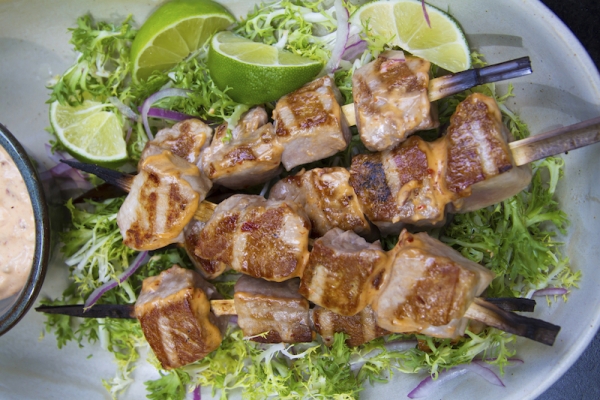 Ingredients
3/4

cup

good quality mayonnaise

2

canned chipotle chile en adobo

, stemmed and seeded

About 1

tablespoon

lime juice

1

pound

sashimi-grade tuna steaks, cut into 1-inch cubes

Vegetable

or

olive oil

Salt

About 1/2

cup

frisée or arugula

1/4

red onion

thinly sliced

12

warm

corn tortillas

Lime wedges
Instructions
Heat one side of a gas grill to medium or light a charcoal fire and let it burn until the coals are covered with gray and still quite hot.
Combine the mayonnaise, chiles, and lime juice in a small food processor or blender and process until smooth. Add a little water if needed so the mixture runs smoothly through the blades. Transfer the chipotle mayonnaise to a small bowl.
Line a platter with the greens, lime wedges, red onion slices.
Thread the tuna onto skewers. Spray or brush with oil and sprinkle with salt. Place on grill and grill for about 2-3 minutes. Brush with some of the chipotle mayo and flip to the other side. Brush the other side with more mayo and grill for 2-3 minutes more.
Remove the skewers from the grill and transfer to your platter. Serve with warm tortillas.