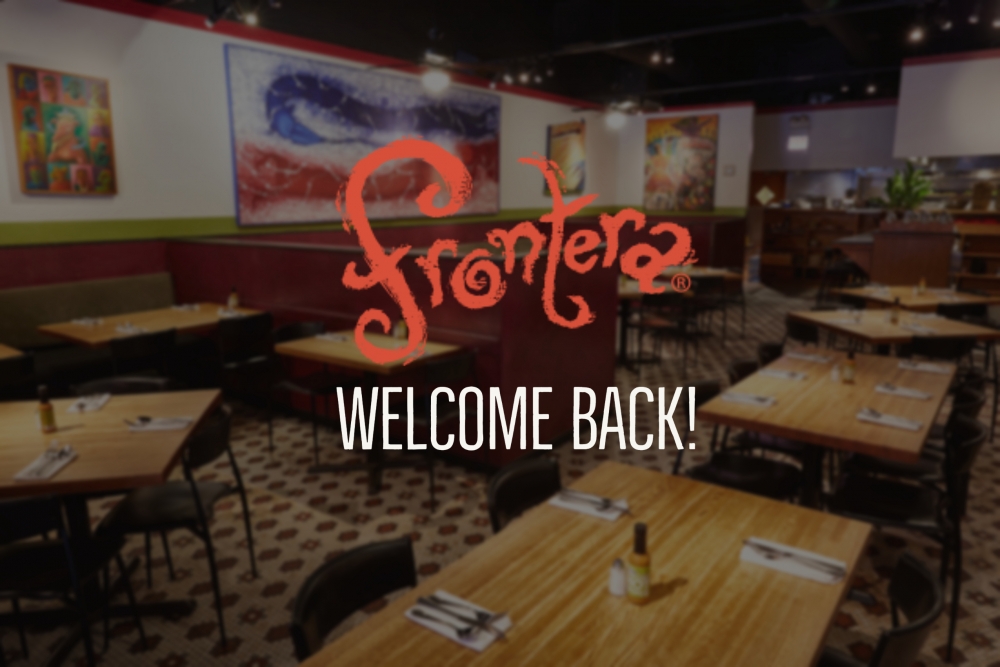 Beginning Saturday, Jan. 23, we are thrilled to open the reservation book and welcome you back to our responsibly distanced dining rooms at Frontera Grill, Xoco and Bar Sótano. Fans of Topolobampo, hang in there: we're hatching some great plans. Stay tuned.
A quick reminder: we're very proud of our mitigation efforts, including masked and gloved staffers and best-in-class sanitation and air filtration practices. Each table can have a maximum of four guests and we once again ask that guests wear masks as much as possible throughout their dining experience.
While seating at Xoco is first-some, first-served, reservations at Frontera Grill and Bar Sótano are limited, so it's best to act quick!