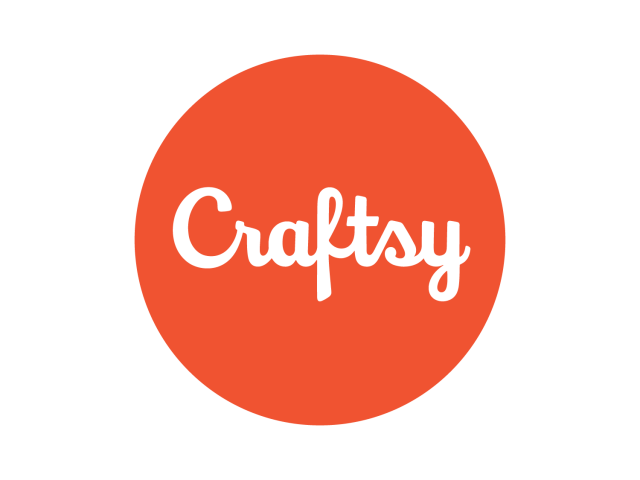 Rick has teamed up with our friends at Craftsy to bring you unprecedented access to the Frontera kitchen.
Launched today, the "Essentials of Mexican Cooking" series contains five streaming video lessons presented in glorious high definition. Access them anytime and anywhere. Rick will step you through 15 recipes, including handmade tortillas, rustic salsas, taco fillings, guacamole and ceviche, festive tamales and a showstopping classic red mole with turkey. Here's what else you get:
Printable class resources, including 15 recipes

Hours of close-up instruction

Answers to student questions from instructor Rick Bayless
Craftsy, an online education community boasting an enrollment of more than 10 million users, launched its "Culinary All-Stars" series in 2016, featuring a curated line-up of celebrity chefs, Food Network stars, and James Beard award winners.
Cooking enthusiasts can learn straight from some of their favorite food stars, on their own time and in the comfort of their own homes. All classes include a collection of complete recipes, and Craftsy's unique online class platform allows direct instructor access, so asking questions is as easy as sending an email.
Tantalized? We're offering a special 25 percent discount on enrollment now through Feb. 6 2017.