We're in great company.
FoodTank, a website that advocates for "environmentally, socially, and economically sustainable ways of alleviating hunger, obesity, and poverty," has credited Rick Bayless and the Frontera Farmer Foundation as one of 24 chefs who are affecting change within the food system.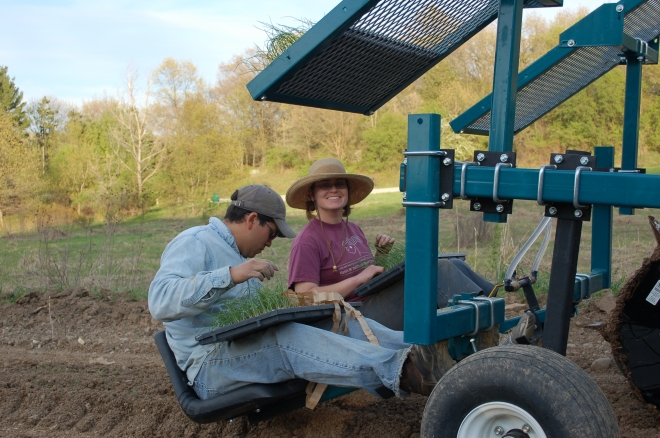 And wouldn't you know it, right now the Frontera Farmer Foundation is hosting its annual online auction, the proceeds of which are pooled for annual grants to Midwest family farms. (The auction is live now and ends Sunday. You can bid now on truly amazing prizes! Here's the link to the auction.)
But back to FoodTank.
The organization recognizes that "chefs have a unique part to play in making the food system more environmentally sustainable, socially just, and delicious. They connect producers and consumers, understand where food comes from, and know what consumers want."
We couldn't agree more.
In addition to highlighting the efforts of the Frontera Farmer Foundation and other organizations, the list also credits chefs Michel Nischan for his work in founding Wholesome Wave, José Andrés for creating the World Central Kitchen program and Alice Waters for founding her pioneering  Chez Panisse and founding of The Edible Schoolyard. Read the rest of the list here. 
We are honored to help lead the conversation.