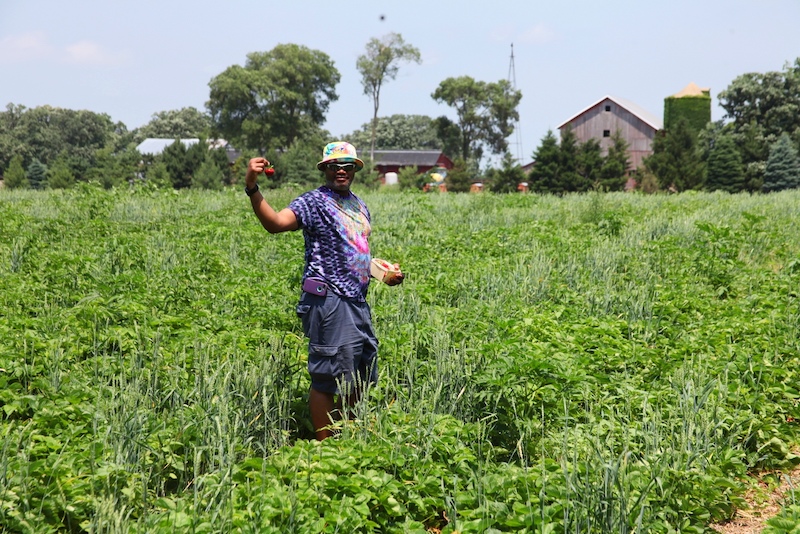 We serve an ever-growing number of ingredients and beverages that are sustainably produced and respectful of the culture that created them. It is equally important to us that the food waste we produce has the least possible environmental impact. To that end, we routinely divert about 95 percent of our food waste away from landfills and into sustainable recycling and composting efforts.

We work with a number of partners to reduce our food waste: Waste Management for recycling and composting, Mahoney Environmental for collection and recycling of cooking grease and StalkMarket for compostable to-go cups, lids and containers.
Posted below are current year-to-date summaries of our waste stream diversion.
---