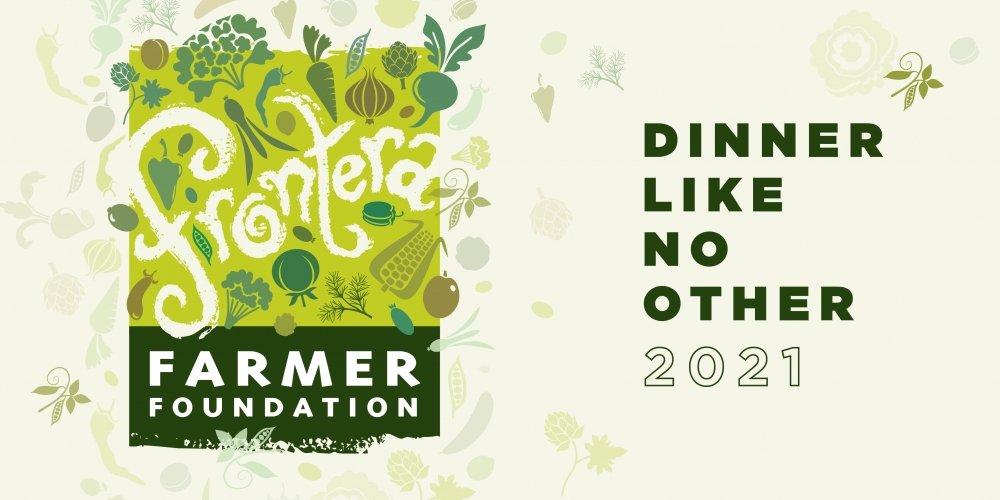 It's been way too long!
We are thrilled to say that tickets for our annual "Dinner Like No Other" are on sale now.
Our annual blowout dinner party benefitting the Frontera Farmer Foundation takes place Sunday, Oct. 17 at Frontera Grill and Topolobampo.
Tables always fill up fast, so act quickly to secure your spots.
This year, our chef team is reaching back into their childhood memories to create a once-in-a-lifetime menu, complete with expertly matched wine pairings and special cocktails.
Feeling extra festive? Join us for a special VIP experience in Rick Bayless' test kitchen and cookbook library for a welcome cocktail from Spirits Director Julianna Arquilla, special bite from our kitchen and a private cooking demo from Rick.
We are so looking forward to celebrating with you all again and raising money for Midwest family farms.