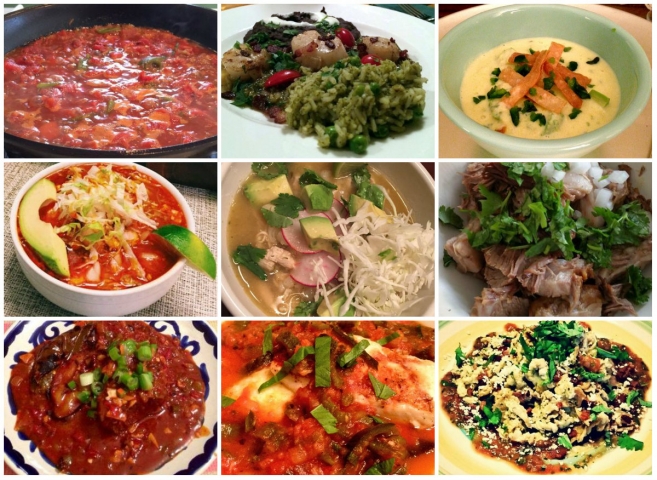 One of great joys of my life is seeing the pics my Twitter followers post after they've cooked something from one of my books of TV shows.
There are hundreds of examples: carnitas, grilled lamb chops, crema de elote, chocolate souflee and so many more.
All of that got me thinking: I'd like to see what you'll do with the recipes from my latest cookbook, "More Mexican Everyday," which comes out later this month. (Shameless plug: You can pre-order here)
Once a week for the next four weeks,  I'll post a recipe on our blog and, if it appeals, I'll ask you to make, photograph and post it on Twitter, Instagram or Facebook with the hashtag #MoreBayless. I'll reward the top 5 pics each week with a signed copy of "More Mexican Everyday!"  Not too bad a deal, seeing how all that's required is for you to make dinner and have a smart phone.
True to the spirit of the book, I'm selecting the book's most deliciously simple dishes, not elaborate feasts.  And all the winning photos will be featured on my website, along with a special shout-out.
Ready?
Here's the first recipe, a Roasted Tomatillo Enchiladas dish you should know by heart.
The deadline to submit a photo in this first round is Tuesday, April 7 at midnight.