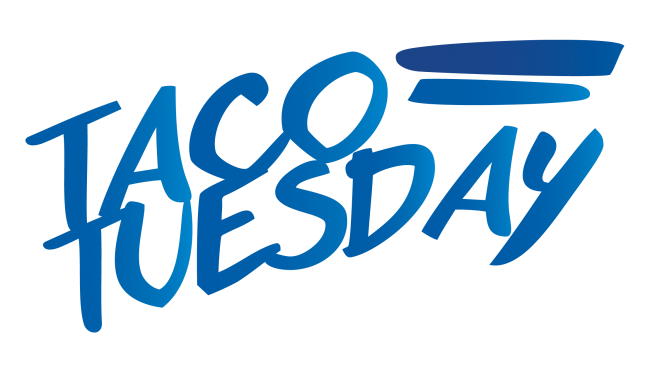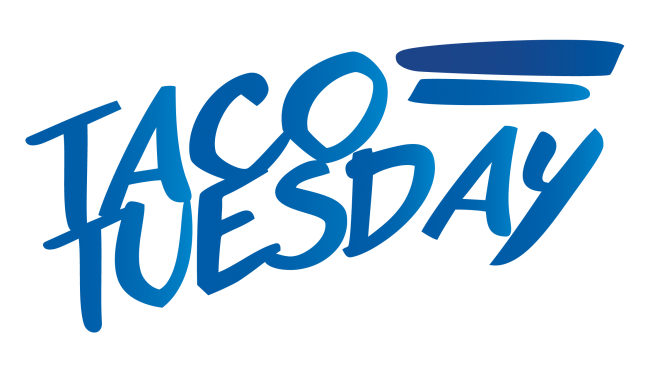 I'm going to declare this chilorio one of the best red chile-pork dishes you'll ever make.
That's bold, I know — considering our previous #TacoTuesday recipe for tinga poblana — but a home filled with the earthy, citrusy aroma of this northwestern Mexico classic is someplace I want to stay.
We'll start by making the red chile sauce — a tangy, salty mixture anchored by ancho chiles and enlivened with spices and orange juice. After that, your slow cooker takes over for a few hours (and longer if you have the "keep warm" function.)
Now, you'll be forgiven for tasting a couple spoonfuls right out of the slow cooker, but to serve a true chilorio means you'll have to take the extra step of crisping the now-shredded pork in a hot pan.
The result is absolutely one of the best bites you can make on a weeknight.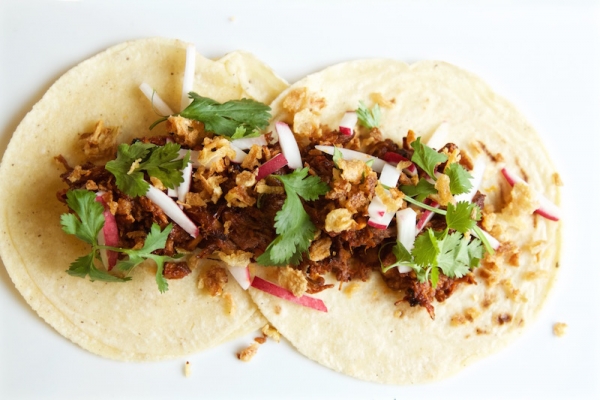 Ingredients
1 1/2

pounds

pounds boneless pork shoulder (may be called Boston butt or pork for stew), trimmed of all extraneous fat, cut into 1-inch cubes

1

cup

fresh orange juice

4

medium (2 ounces total)

dried ancho chiles, stemmed, seeded and torn into large pieces

4

garlic cloves

garlic cloves, peeled and roughly chopped

1

teaspoon

oregano, preferably Mexican oregano

1/2

teaspoon

black pepper, preferably freshly ground

1/4

teaspoon

cumin, preferably freshly ground

2

tablespoons

cider vinegar

Salt

1 1/2

tablespoons

vegetable oil or rich-tasting lard

12

warm corn tortillas
Instructions
In a blender, combine the orange juice, ancho chile, garlic, oregano, black pepper, cumin, vinegar and 1 ½ teaspoons salt. Blend until smooth. Spread the pork pieces over the bottom of a 6-quart slow cooker, then pour the chile mixture through a medium-mesh sieve over the meat. Cover and cook on high for 4 hours, until the meat is fall-apart tender.
Remove meat from the slow cooker, reserve liquid for enchiladas or another sauce. Use a fork and break apart pieces of the pork until all is shredded. Heat a skillet over medium high heat, add oil and place shredded pork into pan. Add 2 tablespoons of reserved liquid, cook for about 4-5 minutes, until pieces start to crisp and brown. Once you have a nice char, place on a warm tortilla and top with radish matchsticks, crispy onions and cilantro leaves and enjoy.