On the eve of International Women's day, Chef Rick Bayless and Wine Director Jill Gubesch will be hosting an exclusive celebratory wine dinner at Topolobampo featuring the work of Mexican Winemaker, Nicole Martain, her sister, wine Importer Michelle Martain, and Local Distributor Susan VanKoughnett.
These three women bring great wine from Mexico to Chicago for you to enjoy, and Topolo's own women-led team is delighted to share the story of their international artisanship.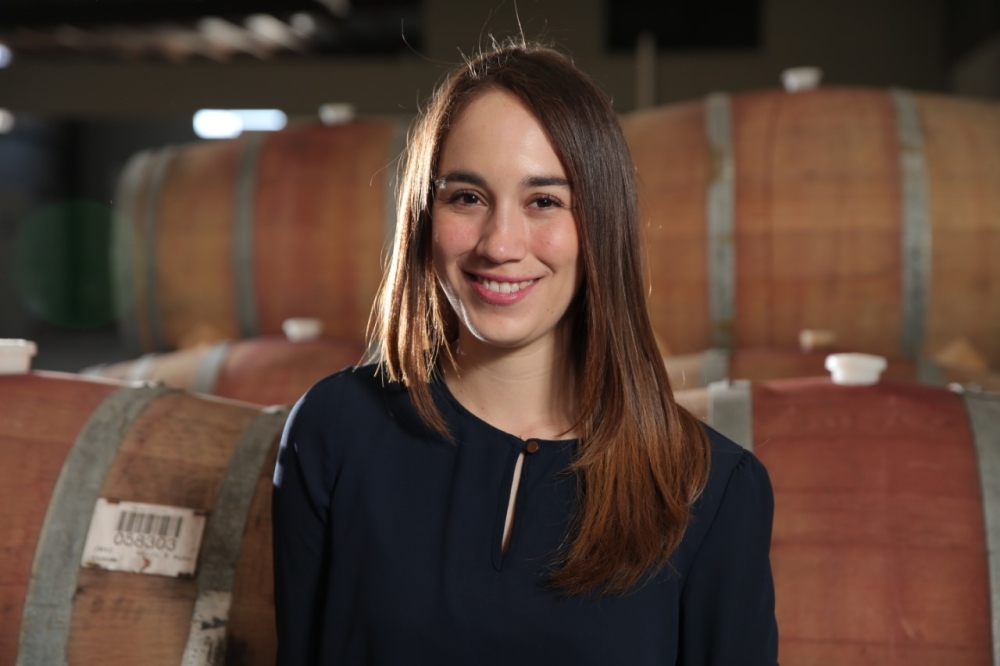 Nicole Martain started Valle de Tintos in 2013 with just seven barrels. Now, she produces over 4500 cases a year between five different labels, producing wine that carries an elegance and structure inspired by the great wine traditions of Italy.
Nicole's success can be traced all the way back to her childhood at her family's winery, Cavas Valmar, which is one of the oldest boutique wineries in the region. And after studying Engineering and Enology, as well as enjoying a handful of internships in Napa valley and Mendoza, Argentina, Martain returned to her roots and is now the winemaker at both Valle de Tintos and Cavas Valmar.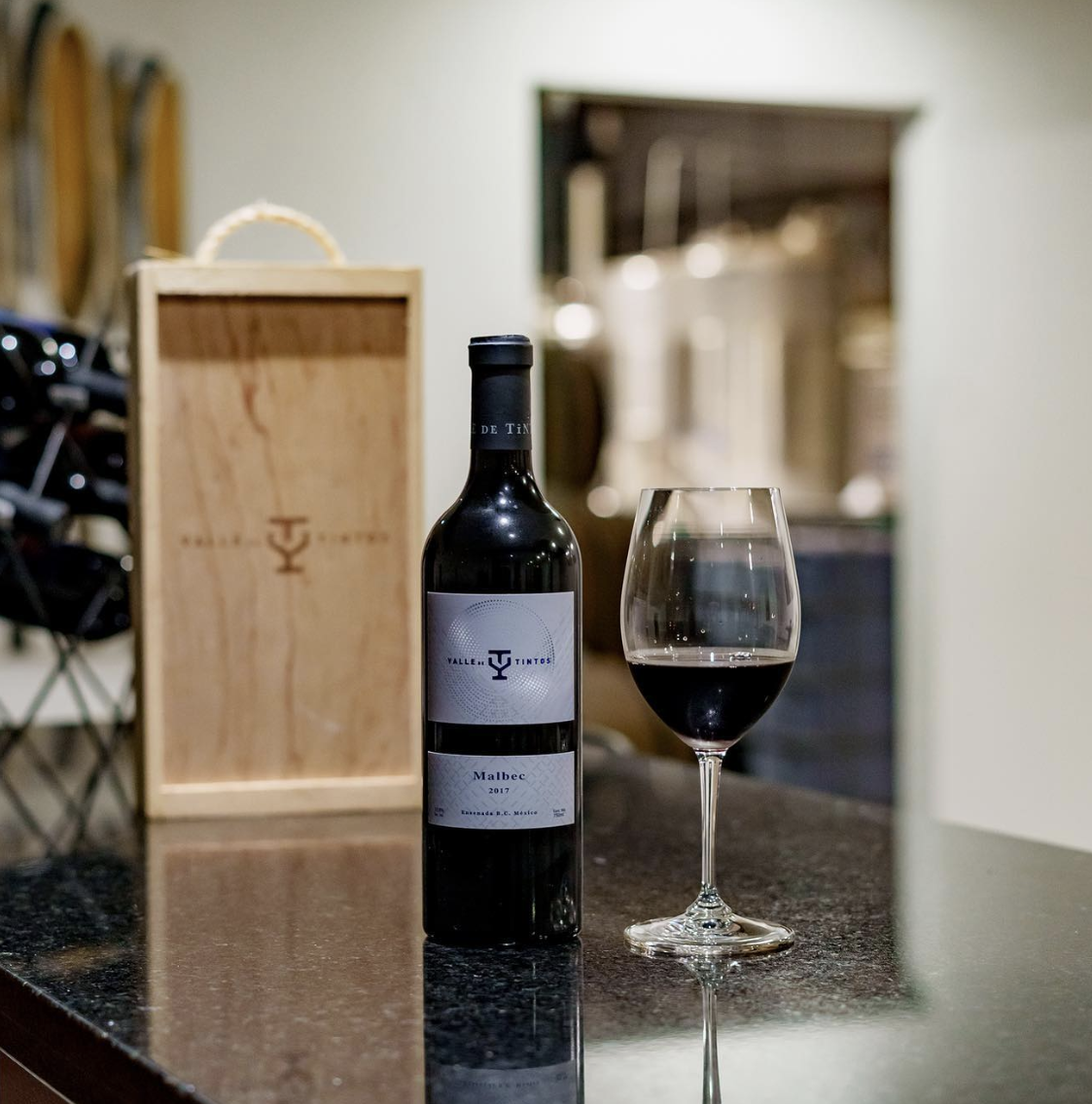 With such esteemed guests, it is no surprise that Jill Gubesch, Topolobampo's Wine Director and 2021 Michelin-Chosen Chicago Sommelier, is as excited as she is to have put this evening together.
Gubesch has enlisted Chef de Cuisine Meagan O'Connor and Pastry Chef Jennifer Melendrez to craft a unique run of courses (yes, it's unlike anything you've seen in Topolo!) to showcase FIVE of Nicole's beautiful bottlings.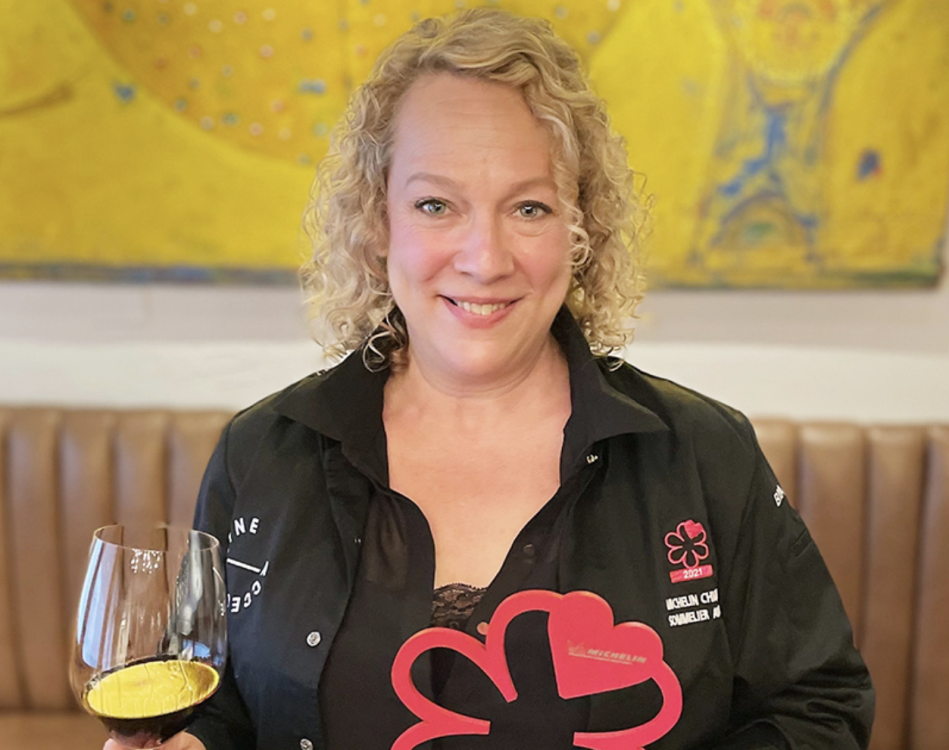 Ever charming, Nicole will set the stage for each wine you taste, and our sommelier host, Jill, will highlight the interplay between the flavors on the plate and those in your glass.
The evening is sure to enthrall and educate, pairing some of Mexico's best wine with four, never-before-seen courses (and a few Topolobampo surprises).
Tickets can be reserved here!