Category Archives: FRONTERA NOW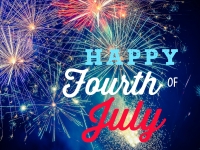 Hola! Just a note that our restaurants will be closed Sunday July 4, Monday July  5 and Tuesday July 6 2021 in observance of Independence Day. In the meantime, browse our new online shop for cookbooks, T-shirts and more. Looking for e-gift cards? Check 'em out here.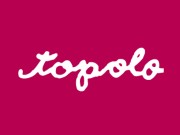 After a year-long tenure in our cookbook library and test kitchen, the Topolo experience is back in our beloved dining room. Begin your night with snacks and drinks in our front-room lounge, then move into our main dining room for the complete, Michelin-starred chef's tasting menu experience. Our award-winning wine pairings, plus a reserve spirits … Continue reading Topolo's New Menu: Gifts Mexico Gave the World →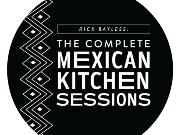 Wheel out the grill, clean those grates and let's fire it up. Our LIVE Memorial Day Cookalong with Rick Bayless takes place Friday, May 28 at 6 p.m. CST. These cooking classes are open to anyone who joins Rick's YouTube channel at the "Live with Rick!" membership level at $9.99/month, which also gives you access to live … Continue reading Memorial Day Weekend LIVE Cooking Class →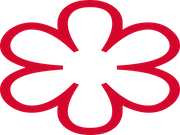 In the midst of our daily struggle to rebuild our Clark Street restaurants to once again thrive and be right for the moment, we get blindsided with amazing news.
It's that time again! The next installment of Rick's live cooking class takes place Friday night and we do hope you're hungry. Rick Bayless will be going live on YouTube at 6 p.m. (CST) Friday, April 30 to lead another one of our popular live cookalongs. These cooking classes are open to anyone who joins Rick's … Continue reading Details for our Next Live Cooking Class! →