All across our country, for the month of February, we have the opportunity to recognize and reflect on the triumphs and struggles of Black Americans. On Clark Street, we are celebrating the history and cuisine of another part of the African diaspora, those whose history is in Mexico.
Enslaved Africans were brought to Mexico as early as the 16th century in numbers greater than those of the Spanish conquistadores. Mostly they were settled in big cities. But as early as 1570, there was unrest. That's when Gaston Yanga (they call him the first liberator of the Americas) revolted against the Spanish and created the first free black settlement in the Americas. Once independent from Spain, Mexico abolished slavery in 1829. Word spread to the U.S. and soon freed and escaped slaves began immigrating south.
The Afro-Mexicans fused familiar African ingredients (many we now think of as Caribbean), with Spanish and the indigenous Mexican ones, creating a unique Afro-mestizo flavor. There are many examples of modern-day Mexican cuisine as a fusion of indigenous, Spanish and Southeast Asian, but this Afro-mestizo variation is unlike anything else and is seldom eaten outside of Veracruz, Oaxaca and Guerrero.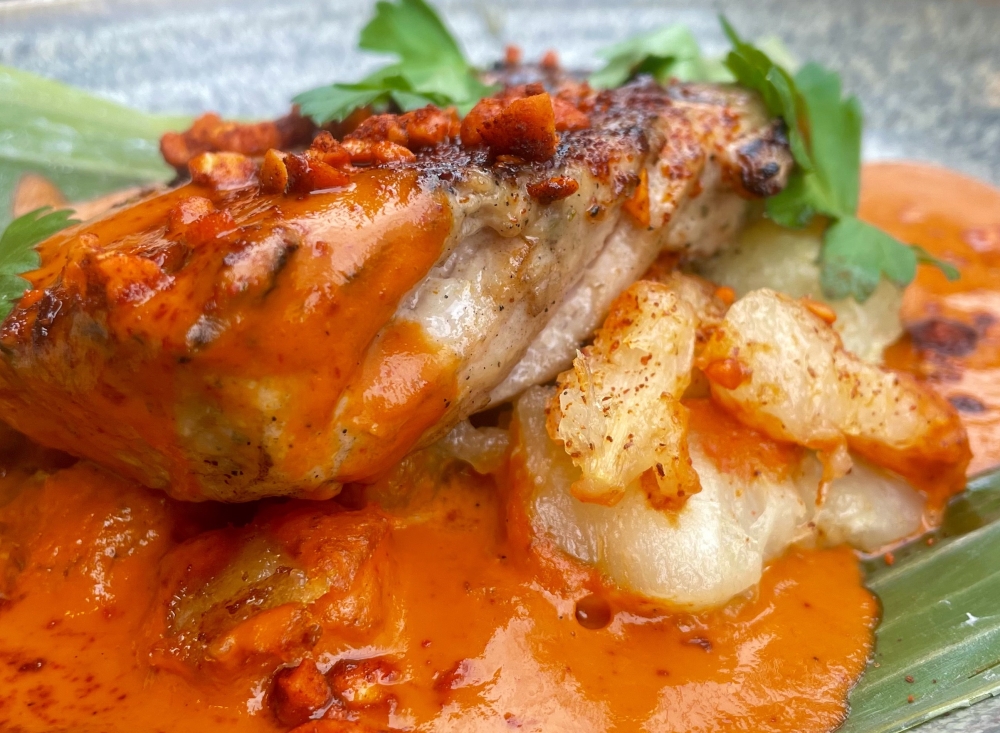 Why do we not see this delicious food enjoyed more in Mexico?
Because of many social and political biases, Mexico–like the United States–marginalized black and brown people. In fact, 2015 was the first year that the Mexican census recognized and permitted Afro-Mexicans to self-identify as such. Despite 150 years of calling Mexico home, this was the first time that those who identified as Black and Mexican were officially recognized by the government.
How did we find this delicious hidden gem?
It all starts with Chef Rick Bayless' long history of collecting literature on Mexican culture and cuisine. As an avid and dedicated anthropologist, Rick has filled our second-floor library on Clark Street (where we often host private dining events) with thousands of volumes on every aspect of Mexican cooking and customs.
That library served as the fuel for Frontera Grill's Chef de Cuisine Richard James and Sous Chef Javauneeka Jacobs. James and Jacobs have a combined 36 years of experience at Frontera alone, and when they came together to create a new seasonal menu, celebrating Black culture in Mexico was within easy reach.
Armed with many hard-to-find volumes, James and Jacobs began to build their menu. Each dish was checked for historical accuracy and inspiration; they wanted the story of the unique afro-mestizo fusion to not just be delicious but to tell an honest story.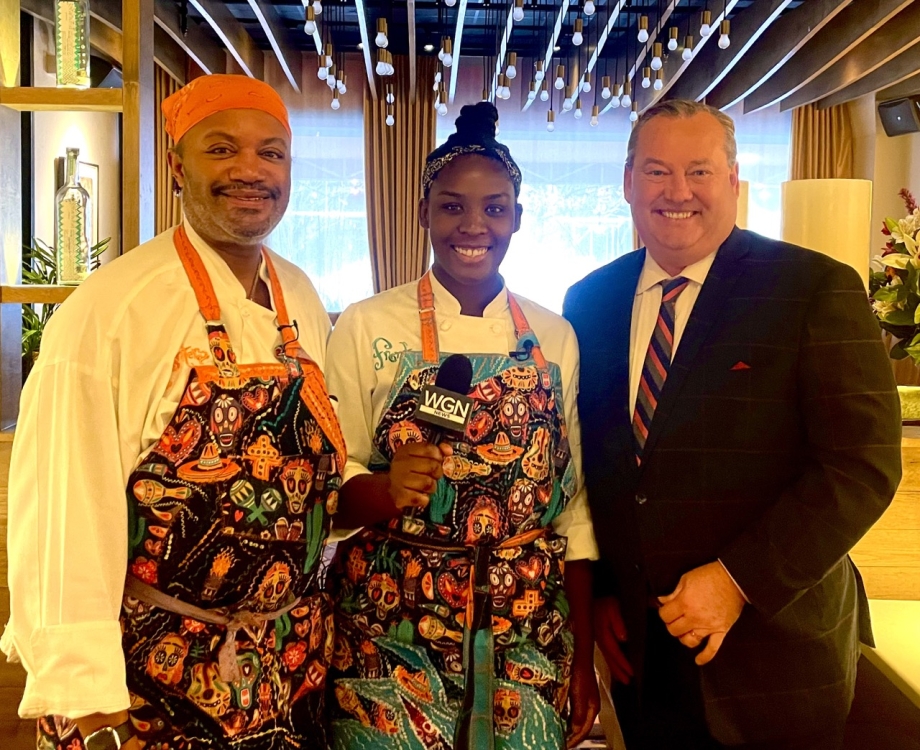 At the beginning of Black History Month, WGN News came to interview Frontera's chefs, featuring them in a segment to highlight not only the wonderful menu they created but also their own experience as black chefs. You can find their segment here.
Cooking this cuisine is a unique treat for these two. It is personal. Chef Richard told WGN: "Cooking this food is easy, and we love it because it's a lot like cooking soul food. In some ways, we are cooking the food we grew up with even though it has come all the way from a few small Mexican towns."
Come try the Frontera Grill Afro-Mestizo Menu from now until March 15, 2023. Reservations can be made here.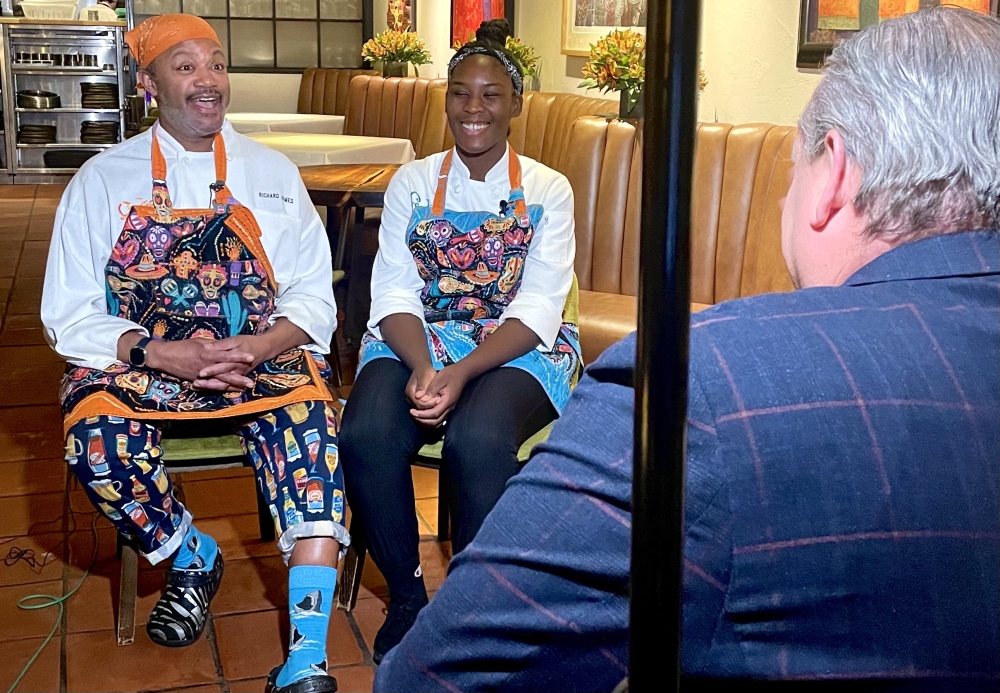 And don't hesitate to ask to speak with Chef Richard or Sous Chef Jay! They love to talk about the personal and regional history behind this menu (and they are also two of the nicest people we know).