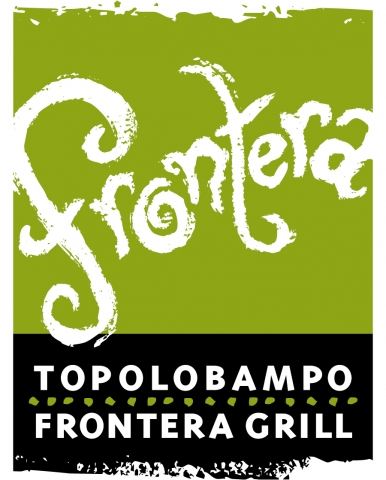 Chef Rick Bayless is starting a culinary training program for low-income students at The Hatchery, a food and beverage business incubator on the city's West Side.
"I believe this program can help surmount two big challenges in the city — lack of cooks to fill our restaurants' kitchens and a lack of both solid preparation and career opportunities for the youth of Chicago's toughest neighborhoods," Bayless said. "There's a reason I think this program can make a difference: I can say that some of the most valuable people in our kitchens are ones that we've brought up from the most entry-level jobs, taught basic skills and self-respect, and seen flourish.
"I believe our city is rich with untapped resources. If we can develop a way to cultivate them, both our restaurants and our community will be the better for it."
With its shared commercial kitchen space and classrooms, The Hatchery will be a perfect venue for the training program, which aims to prepare high school and college-age students for careers in the culinary industry.
Students will pay a nominal fee for a curriculum that includes basic culinary skills (think knife work, cooking techniques and product identification), lessons from top Chicago chefs and a pipeline to internships in the kitchens of Chicago's premiere restaurant groups. A successful internship will be required to graduate the program.
Some of Chicago's most notable chefs have expressed interest in helping out, including Paul Kahan, Grant Achatz, Stephanie Izard, Matthias Merges, Jason Hammel, Cosmo Goss, Erick Williams, Paul Fehribach, Chris Pandel, Josh Kulp and Christine Cikowksi, Genie Kwon, Bill Kim, Jim Ortiz, John Manion, Mark Hellyar, Jason Vincent, Dan Salls, Bruce Sherman, Brian Enyart and Abra Berens.
The program is expected to debut with the opening of The Hatchery, a nonprofit food and beverage incubator that will be opening in the fall of 2018 in the East Garfield Park neighborhood. The Hatchery Chicago is a joint venture between two prominent nonprofits: micro-finance lender Accion Chicago and small business incubator ICNC, and two corporate partners, the Kellogg Company and Conagra Brands. The 67,000-square-foot facility will support local food and beverage entrepreneurs by providing them with tools and resources to reach success. The approximately $34 million facility is expected to create an estimated 150 jobs in the first year and 900 jobs within five years.
"Accion Chicago and ICNC are thrilled to partner with Chef Bayless and many other top chefs to create more opportunities for young Chicagoans to work in our city's best kitchens," said Brad McConnell, CEO of Accion Chicago. "The Hatchery is designed to help food and beverage entrepreneurs grow their businesses, and this training program will help prepare our job-seekers to work with these growing companies and in some of the most creative kitchens in the world."
We'll have much more to announce in the coming weeks and months, but for now we wanted to let Chicago know about the great things happening on the West Side.