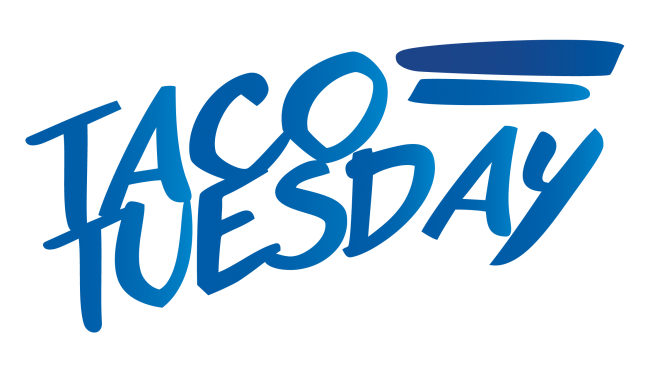 For the last 26 years, I've spent Christmas in Oaxaca, which means the remarkable, indescribable Radish Festival (Google it) and the parish church parades around the main square (Floats! Marching Bands! Fireworks! Dancers!).  And, of course, some of the best food in the world.  Every Christmas season, I travel to Oaxaca with my family. It's a glorious time of year full of reflection and celebration. And, of course, food. 
After all those years of Oaxacan Christmases, the holidays simply aren't complete without my plate of bacalao — big flakes of long-simmered salt cod thick with roasted tomatoes, chiles, olives, herbs and potatoes. Bacalao has become synonymous with Christmas eve. 
I've regularly served the mixture stuffed into chiles, but it's just as at home as a filling for a stack of warm corn tortillas. 
You'll mostly find the skinless salt cod at most fishmongers and some well-stocked supermarkets — the one sold in the little wooden boxes is common.
Ingredients
1

pound

good quality bacalao (salt cod)

2

pounds (4 medium-large or 12 to 16 plum)

ripe tomatoes

2

tablespoons

olive oil

2

medium

white onions, finely diced

3

large

garlic cloves, peeled and finely chopped

1/2

cup

chopped flat-leaf parsley, plus a few sprigs for garnish

1/2

cup

green olives, preferably manzanillo, pitted and slices

2 to 3

pickled jalapeño chiles, seeded and sliced

1/2

teaspoon

dried marjoram

1/2

teaspoon

dried thyme

1 or 2

bay leaves

4

medium

boiling potatoes (like red-skin ones), cut into 1/2-inch dice

12

warm corn tortillas
Instructions
1. The salt cod. The day before serving, placed the cod in a large bowl, cover with cold water and refrigerate. Every few hours, change the water, to leach out as much salt as possible.
2. The tomato mixture. Roast the tomatoes on a baking sheet 4 inches below a very hot broiler until blackened on one side, about 6 minutes, then flip them and roast the other side. Cool, then pull off the blackened skins. Puree tomatoes (and any accumulated juices) in a food processor or blender.
Heat the olive oil in a large (4-quart) saucepan over medium. Add the onions and cook, stirring frequently, until richly browned, about 10 minutes. Add the garlic and cook 2 minutes longer, then add the tomatoes. Cook, stirring occasionally, until the mixture is reduced and thick, about 15 minutes.
3. Simmering the bacalao. While the tomato mixture is reducing, drain the cod and place it in a medium-size (2- to 3-quart) saucepan, cover with fresh water and bring to a boil. Simmer 5 minutes over medium heat, then pour off the water.
Add the parsley, olives, jalapeños, marjoram, bay and thyme to the tomato mixture. Stir in enough water (usually about /12 cup) to give it a soupy consistency, then nestle in the cod and simmer, partially covered, over medium-low or about an hour, until the code has broken up into small chunks.
Break up any large pieces of cod in the simmering mixture, then stir in the diced potatoes and simmer until they're tender and the mixture is thick enough to hold its shape well with a spoon, about 15 minutes. Season with salt if necessary (the saltiness of the fish and the olives usually supplies ample seasoning), garnish with parsley and scoop into warm tortillas.