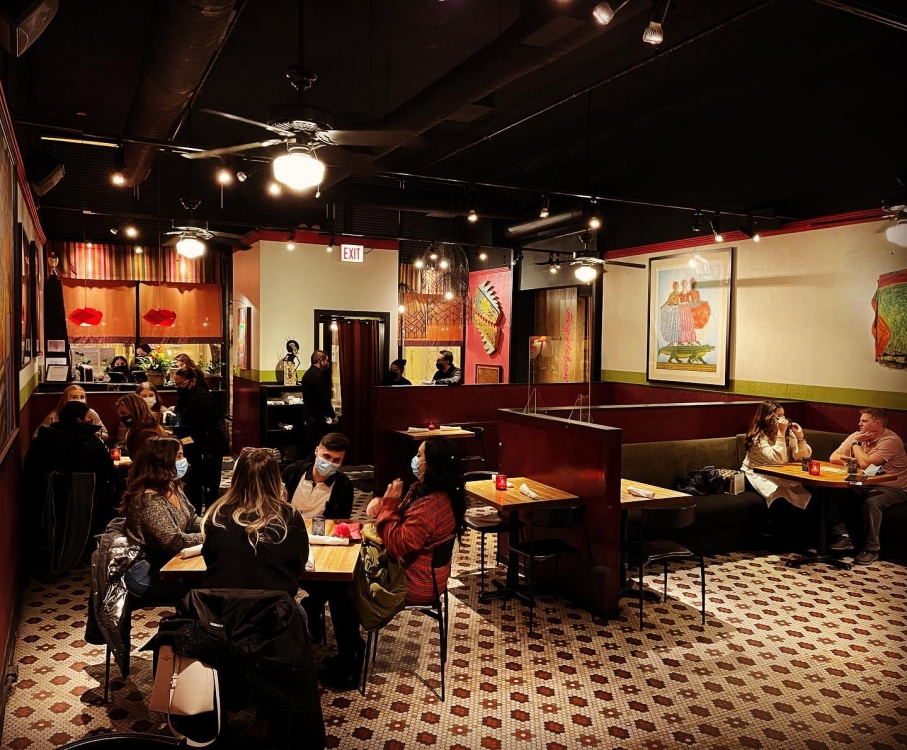 Let's talk about air filtration. For the past year or so, we've been filtering the air in our dining rooms with HEPA-grade (MERV 13) filters, the same class of filter used in operating rooms.

Now, we're thrilled to say to that we've installed high-powered air purification systems in all our dining spaces.

Made by iWave, these high-tech devices are effective at killing mold, bacteria and, yes, viruses.

Did we ever think we'd be talking about HVAC on our website? No. Are we going to great lengths to keep our staff and guests safe? Always.
You can read more about the iWave M Air Purifier here.