Very few people go through the holidays without entertaining at least once. Probably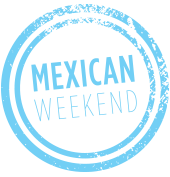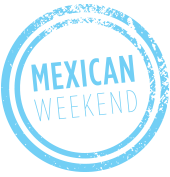 twice. Three times? It's not unheard of.
It's enough to make a normally composed person lose their, well, composure. But don't start biting your nails just yet: This recipe for salsa-baked goat cheese is your salvation. It's got a total of just 5 simple ingredients, some of which you may already have, and all of which can be stored in your kitchen until the moment your doorbell unexpectedly rings. In fact, this dish has only one drawback: It's so good, your guests may never leave.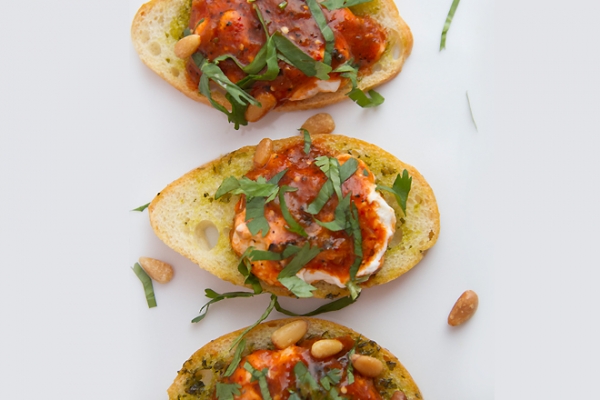 Recipe from Salsas That Cook
Servings:
4
to 6 as an appetizer
Ingredients
1/4

cup

pine nuts or coarsely chopped walnuts or pecans

1

4-ounce

log goat cheese

1

3-ounce

package cream cheese, softened

A

tablespoon or so

fresh chopped cilantro, for garnish
Instructions
Heat the oven to 350 degrees. Spread out the nuts on a baking sheet, set them in the oven and let toast until lightly browned and very fragrant, 7 or 8 minutes. Remove and slide off into a medium-size bowl.
Add the cheeses to the bowl and combine thoroughly with the nuts. Scoop into the center of an ovenproof baking dish and form it into a 5-inch-diameter disc. Spoon the salsa over and around the cheese, set in the oven and bake until heated through, 10 to 15 minutes.
Sprinkle with the cilantro and set out to enjoy as a dip or a spread on crackers, chunks of bread or toasted croutons.