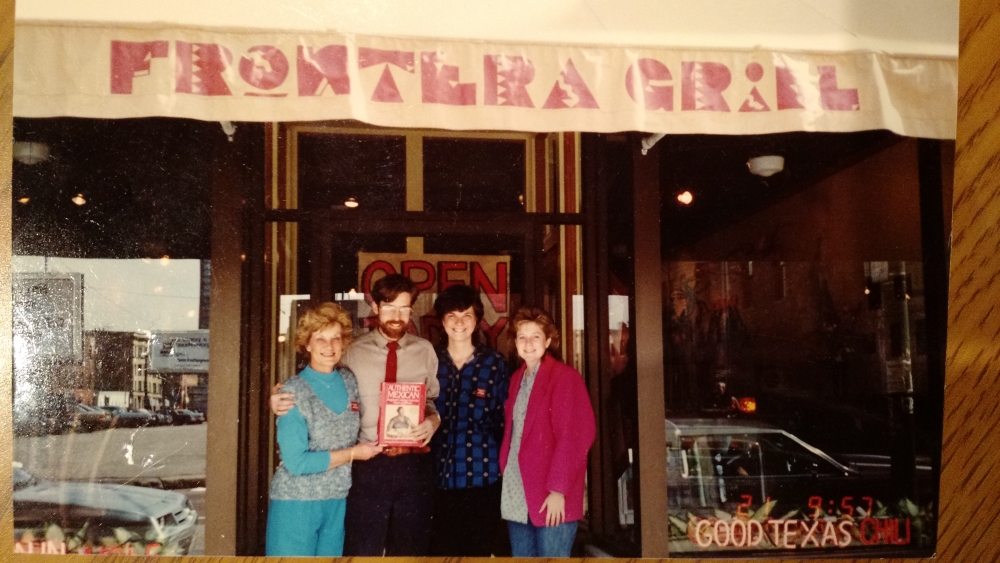 Our 35th birthday celebration kicks off this week in a big way with a menu full of old-school favorites and one-day-only throwback pricing on a legendary cocktail
When our chef team scoured the archives in search of inspiration for this special anniversary menu, they didn't have to look far: our everyday menu still includes a full 15 dishes (19 if you count sides) that have been available since our inaugural years in River North.
Our new celebration menu highlights those classic dishes and rekindles many more favorites like velvety Guerrero-style Green Pozole, griddle-seared Enchiladas a la Plaza and a fat slice of creamy Lime Chess Pie (with homemade sour cream and lime-blueberry compote) that transcends time.
The party begins Tuesday March 22 with a throwback price of just $7 for the legendary Topolo Margarita, featuring the unforgettably smooth interplay and shaken-tableside magic of Espolón reposado tequila, Royal Combier orange liqueur and sweetened lime juice.
Thank you Chicago for the love and support. Here's to many more years in this great city. Come celebrate with us!