We've now made it easier for donors to support the FFF farmers. Use the links below to find information on all farmers the foundation has funded since 2004. Each section includes a short description of what the farm produces and how or where you can purchase their products. You'll also find their address and links to their email and web site. We encourage you to seek out these farmers and support them throughout the year. It's a win-win situation.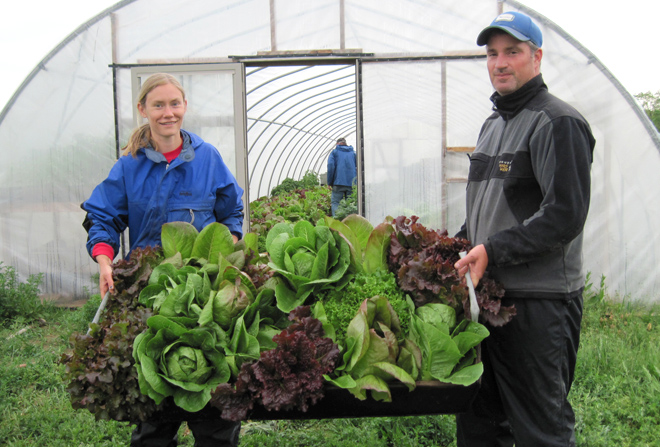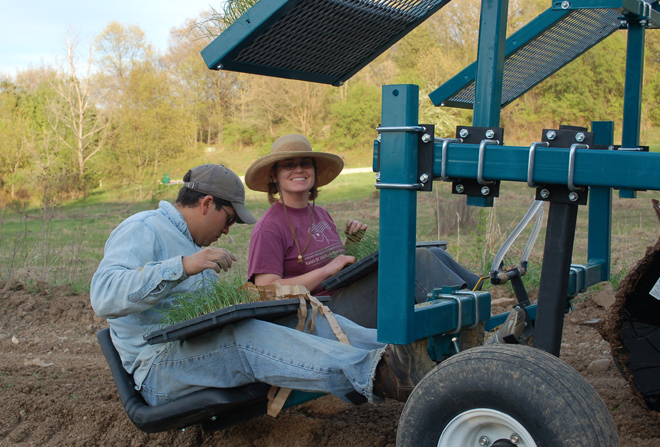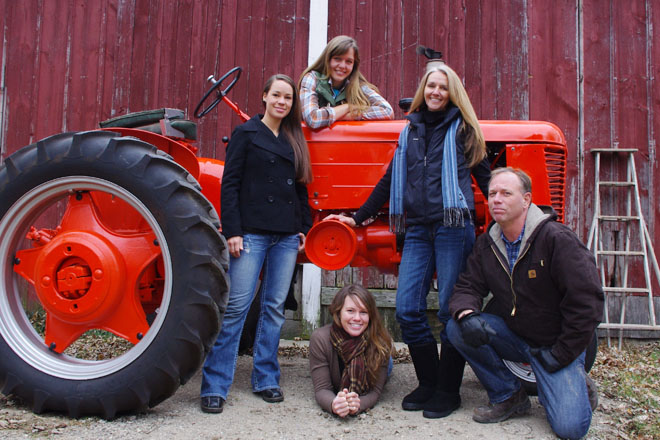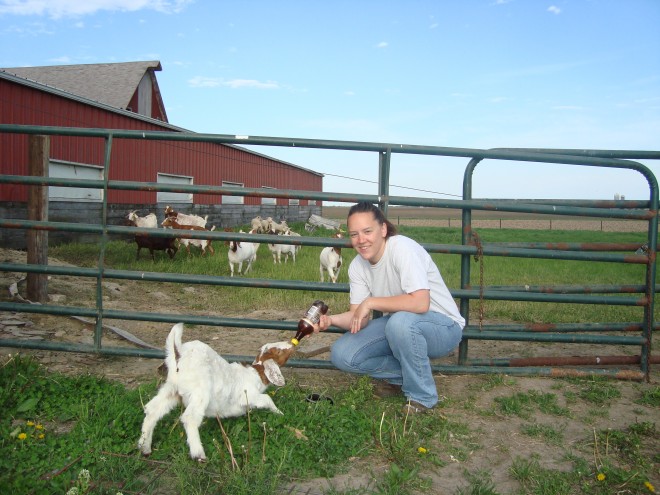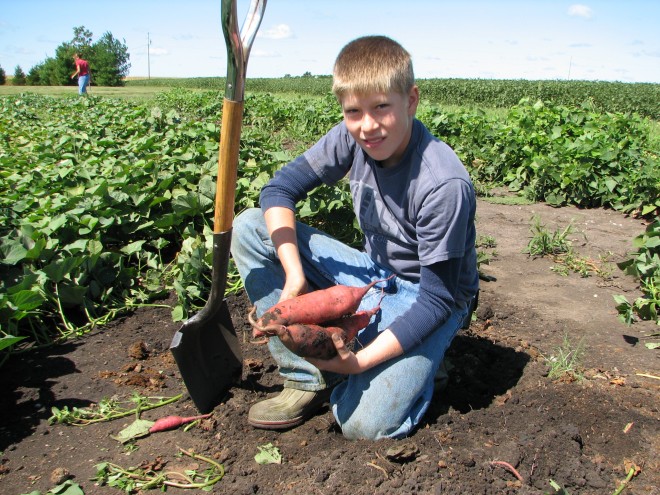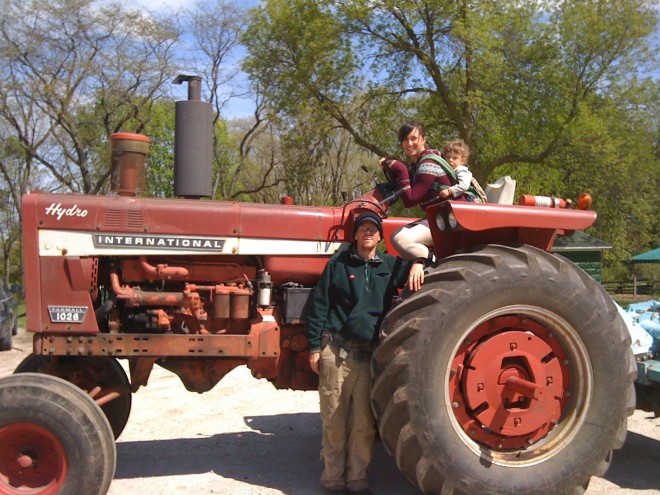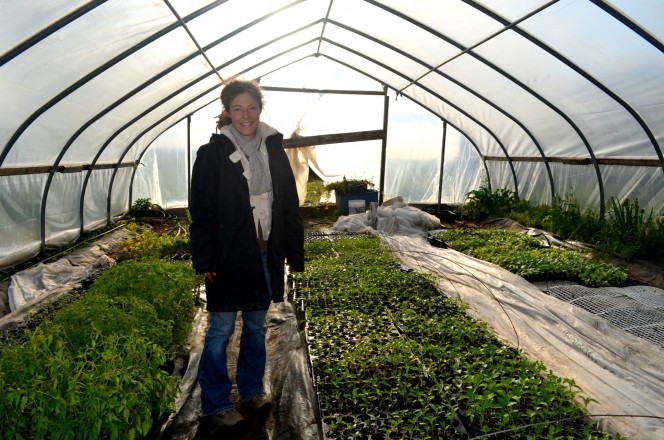 FFF Grant History provides an overview of how funds have been distributed. The charts are broken down by farm, along with the projects that each grant was applied to. In the eight years that the foundation has been distributing funds, we have given 84 grants to 60 Midwest family farms. All of the farms except one are still thriving. That's an amazing statistic and one that demonstrates the impact that your generosity has made on small scale farms in the Midwest.
For more insight into the farms from the last few years, check out our annual reports listed below.
Remember, you can make a donation any time by clicking on the donate link located on the right hand side of this page.
FFF_Illinois_2011
FFF GRANT RECIPIENT PROFILES:
FFF ANNUAL REPORTS:
ADDITIONAL INFORMATION: